Client:
Dr Hodgkinson
Industry:
Cosmetic Surgery
Skills:
Web Design & Development, Content Writing, Sales Funnel, SEO, Google Ads, CRM, Email Marketing, Landing Page Design, Content Marketing, Graphic Design
Website:
https://www.drhodgkinson.com.au
CHALLENGE
Despite having a well-known reputation in the medical industry, he was suddenly facing a rise in younger and more aggressive plastic surgeons who claimed to be experts in everything, that were currently dominating Google and social media with their ads and SEO rankings.
They started working with multiple agencies to challenge this, who it seemed were underdelivering on their promises. Their current lead magnet wasn't converting prospects into enquiries, their organic traffic following Google's Medic update in August 2018 dropped in half, and was remaining stagnant after that.
So they decided to do something a little different, and they went out and searched for a medical marketing agency, one that had successfully helped other plastic surgeons before, and he discovered Online Marketing For Doctors through Dr Naveen Somia (the current ASAPS president).
SOLUTION
SEO
Organic SEO Traffic has gone up significantly by 113%
Conversion has increased by 95%
PPC
Increased paid search traffic by 135.65%
Lowered their cost per click by - 24.9 %
Increased number of clicks by 65.52%
Increase in conversions by 73%
SEO Rankings
Dominating the organic SEO results of mega competitive keywords such as facelift Sydney, blepharoplasty Sydney, eyelid surgery Sydney and nose surgery Sydney.
"The number of requests for consultations is at least doubled from the last 5 months, which is a very good sign. I've enjoyed working with both principles."
Dr Darryl Hodgkinson
M.B. B.S. (Honors II) F.R.C.S (C), F.A.C.S. , F.A.C.C.S. Plastic Surgeon
Owner of Double Bay Day Surgery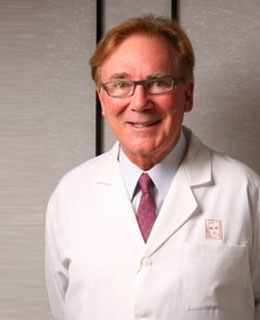 IF YOU WANT TO DIVE DEEPER INTO OUR WORLD, THESE LINKS LEAD THE WAY