How
HOW REPUTATION MANAGEMENT
CAN HELP
Before a prospective patient calls you on the phone or walks through your clinic's doors, he or she has likely already looked up your practice online. What did they find? Did the find important details about the types of conditions you treat, about the good work you're doing in the community, and glowing reviews about your services and staff?
Or, did she find unflattering comments about your practice, or you personally, that could turn potential patients away from your practice?
At OMD, we know how to ensure that you're putting your best foot forward with review sites in addition to utilizing social media and SEO to your reputation advantage.
We monitor, address, and mitigate social media mentions, reviews, and search engine results in order to enhance your practice's online positive image.
C
CUSTOMER STORY
DR HODGKINSON
Challenge:
One of the big mistakes healthcare providers are making today, is the "spray and pray" method for delivering their marketing message. They tend to go after a very broad and undefined market, and this approach leaves you with a diluted message to consumers. It is a generalist's approach that does not build authority. That was one of the issues with Dr Hodgkinson's marketing approach too.
Our Solution:
After a thorough interview with Dr Hodgkinson, we understood his desire to do more facial surgeries, as that is what he is passionate about. He wasn't as interested in liposuction or breast surgeries anymore at this stage of his career. So we developed a positioning strategy that reflected that.
We helped Dr Hodgkinson clearly define his niche and key messages to put out to prospects through his online content, building up his authority in his desired niche and strengthening his core positioning in his prospects' perception.
Services
OUR REPUTATION
MANAGEMENT SERVICES INCLUDE: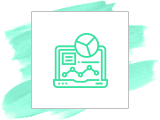 Strategic content marketing to position you as experts in your sector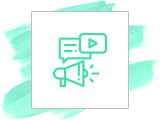 Building authority through press and media mentions
Monitoring and responding to comments and reviews
Increase the number of 5-star reviews
Removing negative reviews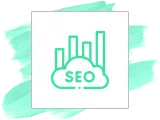 SEO strategies to improve rankings
Updating and correcting online directories
Provide social media services and plans that represent your brand positively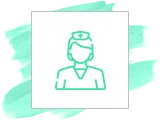 Build up your reputation with referring doctors
Reputation
REPUTATION MANAGEMENT
THAT FITS YOUR SPECIALIZATION
Reputation Management
for Medical &
Plastic Surgeons
As most patients who require plastic surgery look for online reviews as a quick reference, your online reviews must depict the same great patient experience that you actually provide.
Reputation
Management for
Dermatologists
Checking reviews online has become a general practice these days before patients make a decision. Dermatologists' online reputation management has a vital role to play if you are looking to expand your patient base.
Reputation
Management for
Vascular Surgeons
An effective online reputation management solution for vascular surgeons shouldn't just monitor online reviews, but it should also help you gain more positive reviews consistently.
Reputation
Management for
Chiropractors
The majority of chiropractors do not have a chiropractic reputation management strategy in place. That can be a very expensive mistake. Most people are ok with seeing a bad review as long as you have a good number of positive reviews, but if that's the only thing they see you're in trouble.
Reputation Management
for Men & Women
Health Doctors
Men/Women Health Doctors need to manage their online reputations just like any other business. It's incredibly important for potential new patients to see that you have a great 5-star doctor reputation. The majority of new patients are selecting the clinic that is ranking near the top, that has the highest number of 5-star reviews. We want you to be that practice.
Reputation
Management for
Dentists
What patients say about your dental practice online is a critical component of generating new patients. Long gone are the days when "real-world" recommendations were the only way to grow your practice. Your reputation, both online and off, is one of your most prized assets. But it can also be your biggest downfall if not managed properly.
OUR SUCCESSFUL CASE STUDIES

What
OUR CLIENTS SAY
"The number of requests for consultations is at least doubled from the last 5 months, which is a very good sign. I've enjoyed working with both principles."
Dr Darryl Hodgkinson
M.B. B.S. (Honors II) F.R.C.S (C), F.A.C.S. , F.A.C.C.S. Plastic Surgeon
Owner of Double Bay Day Surgery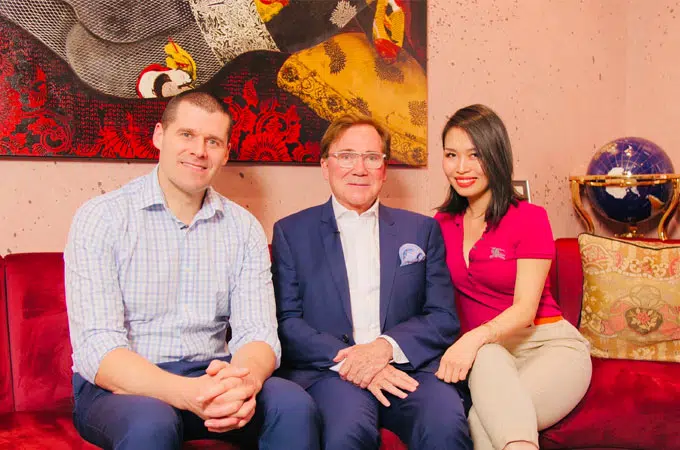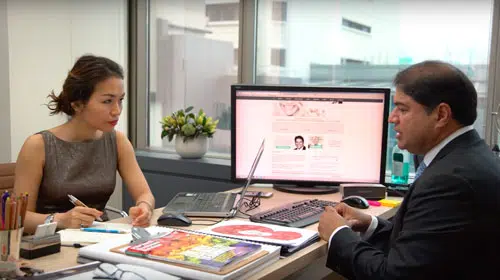 "Over the last 12 months, we have increased the web traffic by over 100% and also increased the conversion by over 100%."
Dr Naveen Somia
MBBS, PhD, FRACS Plastic Surgeon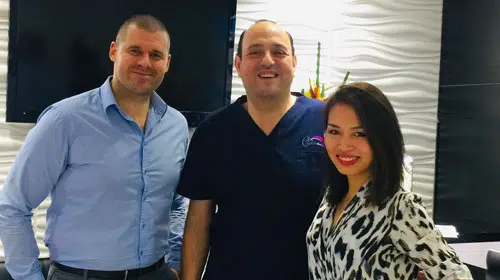 "We found that we are spending almost one- fourth of our previous budget and getting double the conversion which is a great deal to achieve in a short period of time."
Dr Mark Attalla
Cosmetic Surgeon
Owner of Chelsea Cosmetics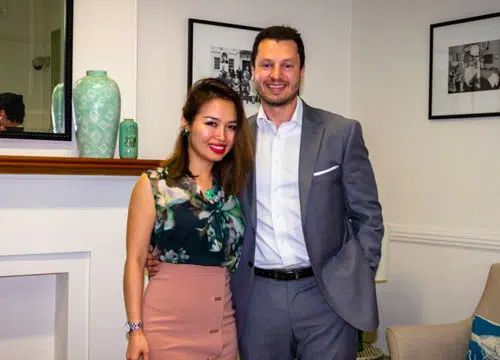 "We've seen a significant increase in our website traffic by over 200%, we've gone from having 12 enquiries to anywhere from 50 to 100 enquiries in a month, while consistently filling our list times at the hospital."
Dr Michael Yunaev
Cosmetic Surgeon,
Specialist Breast (Oncoplastic)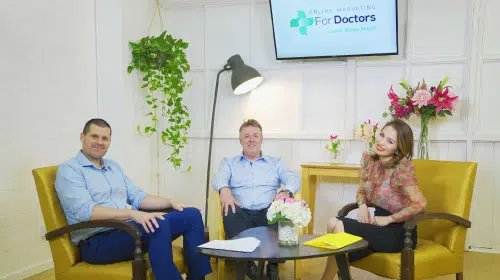 "Enquiries have gone crazy and the number of enquiries has increased three-fold ever since they started 6 months ago. The team and Huyen have been very responsive to support us along the way with our IT problems, they are very thorough and results-driven with their work. We would highly recommend them."
James Nadin
CEO of ICCM & Crown Clinic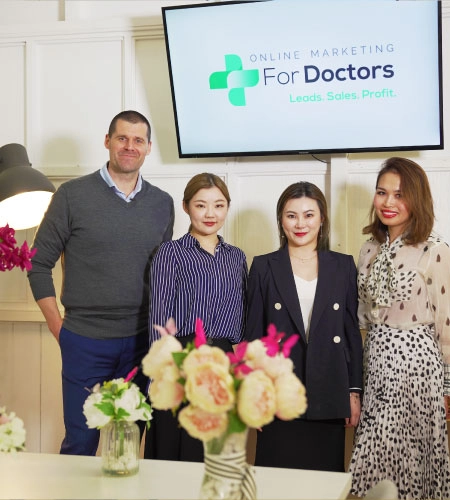 "We've seen a significant increase in our website traffic and enquiries by over 300%, with an obvious uptake in new patient enquiries and conversions coming through the clinic. We've seen a complete turnaround in our online presence in several spaces that we are advertising in."
Ms Christy Xuan
Owner of Lumiere Beauty Clinic
STILL HAVE SOME QUESTIONS?
If you are running a digital marketing campaign and somehow it hasn't worked well, why don't you schedule a Private Performance Audit Check with us today? So we can show you how it works and give you a clear roadmap on how to double your number of patients in the next 12 months?
IF YOU WANT TO DIVE DEEPER INTO OUR WORLD, THESE LINKS LEAD THE WAY