Hi, I'm Huyen
Our work (and this site) is devoted to sharing ideas, tools and resources that will help you automate, grow and scale your practice.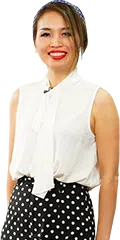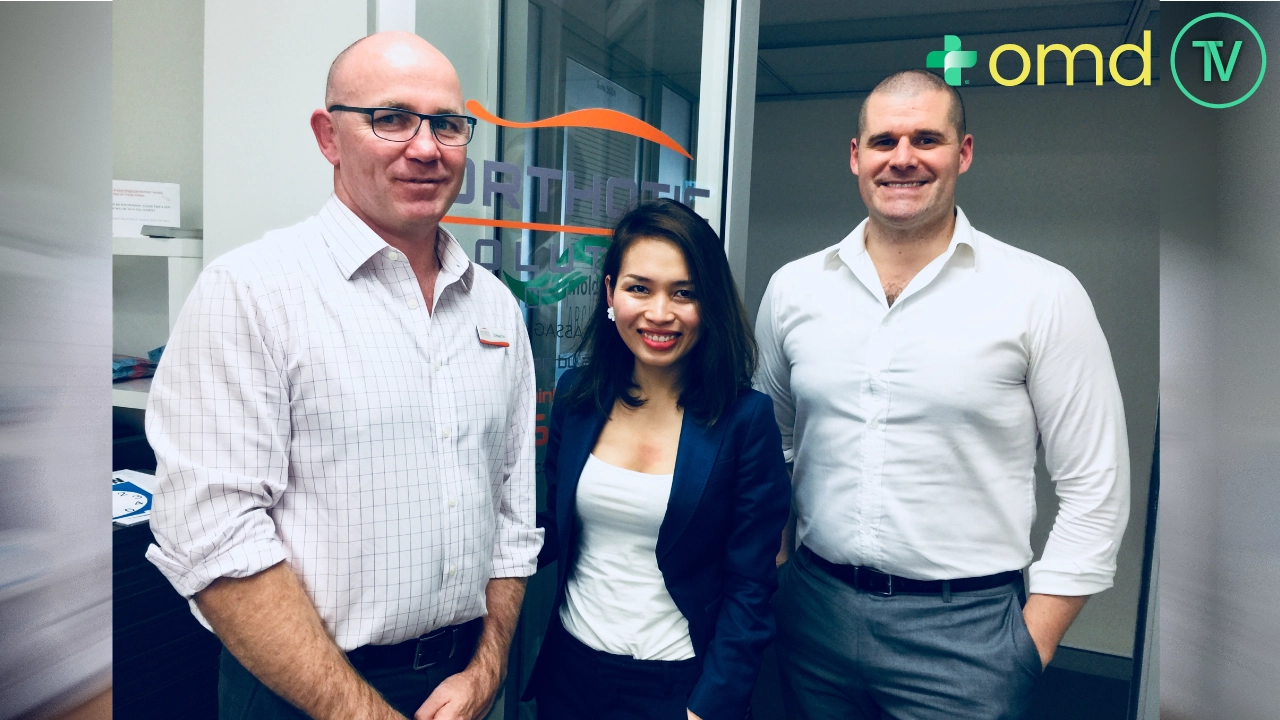 Aug 18th, 2018
We're delighted to welcome Stewart Hayes from Orthotic Solutions Podiatry onto this week's podcast to discuss how you can build a profitable practice with multiple locations.
Stewart is the founder of Orthotic Solutions Podiatry who has been running his practice since 1994, successfully expanding the original practice to 4 locations in Sydney.
He has also established an active online presence within a fairly short amount of time, which has help drive his location's growing number of patients over the years.
Join us in this insightful podcast, as we learn from Stewart Hayes how he grew to a multi-location practice, including;
About Stewart Hayes [0:52]
How to scale a medical practice to more than one location without overwhelming fixed costs [2:25]
How to seize new opportunities for expansion [4:44]
Key marketing channels that drive his practice's growth [6:20]
How to reduce marketing costs and still generate new patients [9:13]
Best tips in website content marketing and overcoming digital marketing challenges [11:24]
How to set yourself apart in brand positioning [16:10]
The importance of delivering consistency in service quality in growing a practice
Some medical marketing regulations that you should be aware of [19:44]
Don't try to do everything : tips for finding the right provider to help grow your practice [20:55]
Stewart is a graduate of the Sydney Institute of Technology, Ultimo and shortly after founded Eastern Suburbs Sports Podiatry which has since been re-branded to become the Orthotic Solutions Podiatry.
Stewart is experienced in all areas of podiatry, particularly in sports podiatry, biomechanics, footwear, orthotic therapy and medico-legal assessments & reporting. His skills were honed at numerous sports medicine and orthopaedic centres treating many international athletes and teams, yet he derives equal satisfaction from helping the "weekend warrior" to perform at their best.
Stewart is a member of the Australian Podiatry Association and was a previous NSW board member for 3 years. Stewart is also a member of Sports Medicine Australia and the Australasian Academy of Podiatric Sports Medicine. From 2012 to 2016 Stewart was a Clinical Supervisor at Western Sydney University Podiatry Clinic, passing on his knowledge to future podiatry graduates.
Stewart regularly conducts intensive biomechanics, orthotic prescription and effective communication courses to students and qualified podiatrists as part of their continuing education requirements.
____________
Orthotic Solutions Podiatry
https://orthoticsolutionspodiatry.com.au/
Hi, I'm Huyen
Our work (and this site) is devoted to sharing ideas, tools and resources that will help you automate, grow and scale your practice.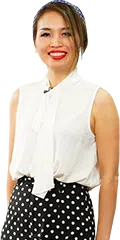 IF YOU WANT TO DIVE DEEPER INTO OUR WORLD, THESE LINKS LEAD THE WAY