Hi, I'm Huyen
Our work (and this site) is devoted to sharing ideas, tools and resources that will help you automate, grow and scale your practice.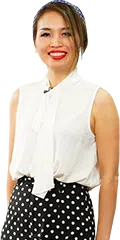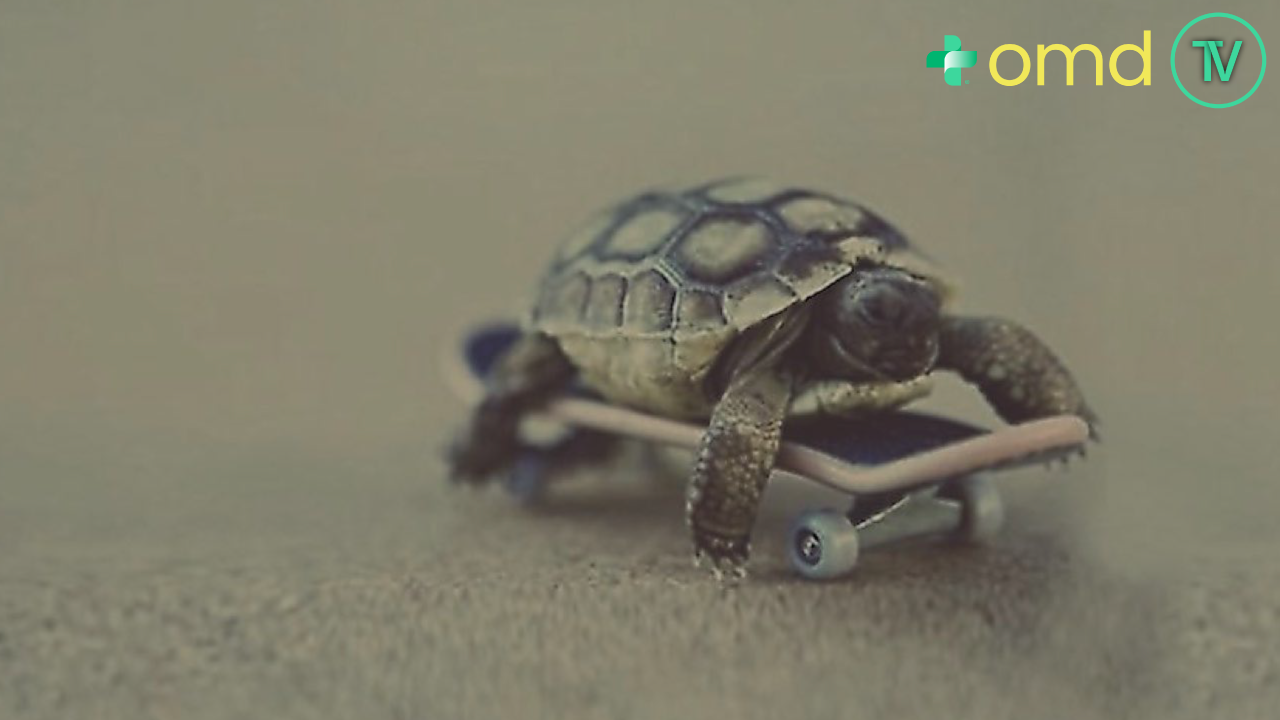 May 26th, 2018
Owning and running a small practice is no joke. It means a workload like no other. It can mean a lot of sleepless nights, endless work days, and skipping family trips on the weekend.
Running a practice can take over your entire life and change almost every aspect of your routine. So, how do you make sure every aspect of your business is getting the attention it needs and deserves? How do you scale and generate profits with your practice while doing the minimal amount of work?
Our answer is very simple. You need to automate.
The aim of marketing automation is very straightforward: automate as many parts of the process as possible to allow you to spend less time on your marketing, and more time doing what you do best – helping people.
In this podcast, we're going to talk about the 5 Marketing Tips To Help Busy Practice Owners Automate and Scale Their Business:
Outsource Menial Tasks! [1:42]
Put Your Facebook Ads On Autopilot [4:01]
Create A Webinar Marketing System And Put It On Autopilot [7:52]
Automatically Send Email Campaigns To New Leads [11:14]
"Set And Forget" Those Emails [14:44]
Autoresponder email software
Drip
Infusionsoft
Hubspot
Active Campaign
Facebook leads ads integration with marketing email software
Episode #11th – How to Buy Back Your Time so You Can Scale Your Practice Up
Create Facebook Ads Rules
To create a new rule;
1. Go to Ads Manager.
2. Click to check the box next to the campaign, ad set or ad you'd like to apply a rule to.
3. Click Create Rule. A new window appears where you can set up your rule.
You can find the detailed instructions on Facebook: https://www.facebook.com/business/help/644860419002064
The first rule that I recommend, is creating a rule that focuses on increasing your bids and budget when your cost per conversion is low.
When cheap sales are coming in, you need to capitalise!
Here's how to set it up:
For the condition, select "Cost Per Result" as your trigger. Cost per result is essentially cost per conversion.
Next, set the dollar amount as your bottom line for the given conversion. For example, if you are promoting a treatment/procedure, what is the cost that you are willing to pay for that lead?
If it's $100, set your dollar amount to less than your product's price point.
For your action, be sure to select "Increase daily budget by" and then type in 25%.
The final rule will read as:
When the cost per result (cost per conversion) is smaller than (bottom line), increase my daily budget by 15%.
This is my favorite rule for generating tons of cheap sales.
Another great rule to incorporate is pausing ad sets that are wasting your budget.
When you are getting tons of clicks and traffic, but no conversions, you'll quickly notice your budget depleting without any return on investment.
Here's a rule you can use to combat this:
When your conversion costs are too high, simply turn off your ad sets.
Lastly, you need to set up a rule for frequency. It's one of the best automation tactics to make sure your budget stays consistent and your ROI constant.
The more a user sees your ads, the less likely they are to click, and at some point will tune out completely. Simultaneously though, your costs will rise.
To set this up, select frequency as your condition and set the max to five:
This will trigger your ad sets to turn off once frequency levels get too high.
Try using these rules to keep you from spending too much time on Facebook Ads. Automate your advertising plan and find new levels of growth.
Facebook Lead Ads: https://www.facebook.com/business/a/lead-ads
How to set up follow-up sequence for Facebook lead ads
To get started, create a free account on Zapier. Once you've logged in, search in the workflow ideas page for "Facebook Lead Ads:"
If you use a specific CRM or email platform, Zapier likely has an available integration.
For example, one of our favorite Zaps is using Facebook Lead Ads to connect with MailChimp:
To get started, click "Use this Zap."
Here's how this Zap will work:
First, a new contact will fill out your lead-based ad on Facebook. For example, someone giving you their email address in exchange for some content.
Next, Zapier will take that form's content and format it to your selected email campaign platform or CRM.
Lastly, it will import those new contacts directly into your tool!
It saves you countless hours of time and tedious effort.
To set up the Zap, follow the simple instructions on Zapier's trigger and action-based system:
Hi, I'm Huyen
Our work (and this site) is devoted to sharing ideas, tools and resources that will help you automate, grow and scale your practice.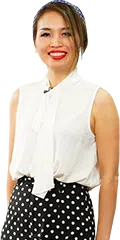 IF YOU WANT TO DIVE DEEPER INTO OUR WORLD, THESE LINKS LEAD THE WAY