We host a show called OMD TV & Podcast Show called The Practice Secrets where we conduct interviews with successful doctors and surgeons to share their personal and professional stories of them growing and scaling their practice. Our show not only inspires you, but provides clear actionable steps that you can take for rapid, profitable growth.
Our hosts will also share their best marketing and business strategy tips to help grow and scale your practice faster.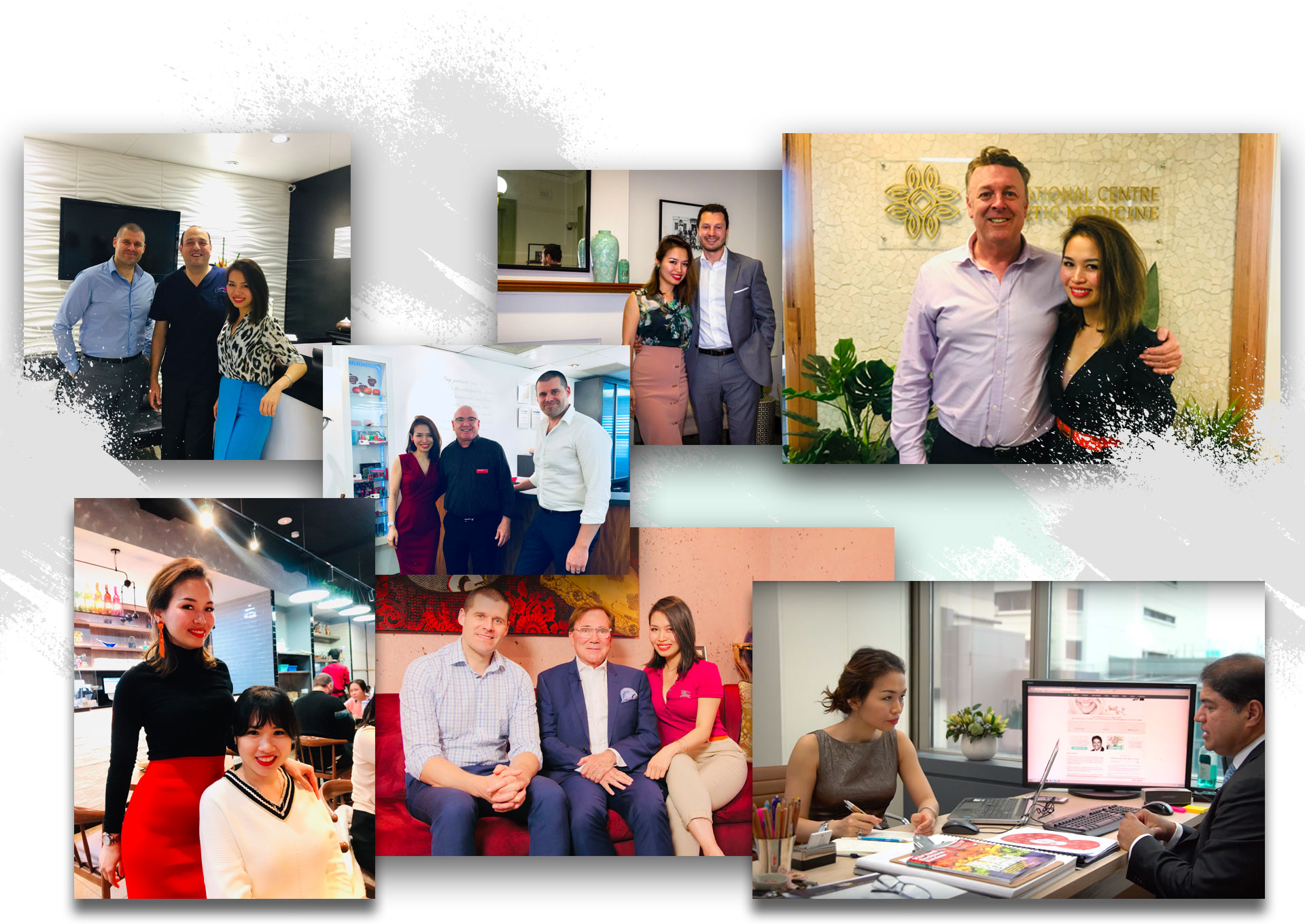 Benefits


BENEFITS OF BEING A Guest ON OUR SHOW
We've been running this show for more than 2 years now and our show interviews are reaching thousands of medical doctors and surgeons in Australia and internationally.
Here are some of the benefits of being a guest on the show: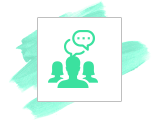 We promote your interview to our email list of thousands of professionals in the healthcare and medical community.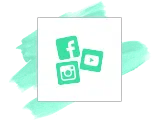 The interview will be promoted on Facebook, YouTube and Instagram: gaining at least 2000 views a month.
We also promote our shows to your audience (existing followers and target patients), so you can gain more exposure and authority to your followers and target patients.
The interview will be a maximum of 30 minutes, but it will spread your name to thousands of medical doctors and surgeons, helping to build-up your reputation in the industry.
This is a great publicity opportunity, with nothing to lose. We will send you a list of questions in advance, so that you can get prepared for the interview ahead of time.
We are not just inviting anyone. Guests of our show are well selected and hand-picked based on their proven success running a private practice, and ones that we feel fit in perfectly with the messages and content of the show.
Ok, I'm Interested, What's Next?
We'd like you to fill out the following web form. After submitting your information, you will see a list of questions on the next page where we ask you some questions about yourself and your practice so we can help you find the right topic for the interview.
IF YOU WANT TO DIVE DEEPER INTO OUR WORLD, THESE LINKS LEAD THE WAY