OMD started in an effort to bridge the gap between health professionals and the people who need their help.
More often than not, health professionals and clinic owners are underprepared for the world of digital marketing. There's no shame in this – your time and expertise are better spent helping patients.
But often, health professionals are either missing out on the opportunity of digital marketing or wasting precious time doing it poorly.
At OMD, our goal is to provide smart, easy to understand digital marketing and outstanding communication, so you can spend less time worrying about marketing and more time helping patients who need you.
We know how hard it can be to hand over the marketing reigns to someone new – but we have a highly experienced team of digital marketing specialists and health professionals who have an in-depth understanding of HIPAA and AHPRA standards and requirements, plus exceptional skills in digital marketing tactics like Google Ads, SEO, Web Design, Sales Funnel, Social Media Advertising and more.
We exist to help you fill your clinic with more of the people who need you most. Whether you're looking to expand your patient base or re-engage patients who have dropped off in recent months, we can help your clinic become busier than ever.
Let's chat about growing your clinic.
Our Vision:
The leading patient generator for doctors and surgeons through our industry-leading 7-step marketing system framework.
Our Mission:
To be the number one resource for doctors and surgeons for generating more new patients and scaling their practices faster.
Our 4 Core Values:
1. Responsive
2. Thorough
3. Results Driven
4. Proactive
"Hi, I'm Steven. I'm a passionate educator and advocate in the power of effective marketing. Far from relying on deceptive practices and over-promising and under-delivering, I use a clear statistic driven strategy to inform and drive digital marketing initiatives that I have used successfully to build and expand companies across industries; from vehicle hires to international importers to plastic surgeons."
Steven Tait
Account Director, Marketing Speaker & Educator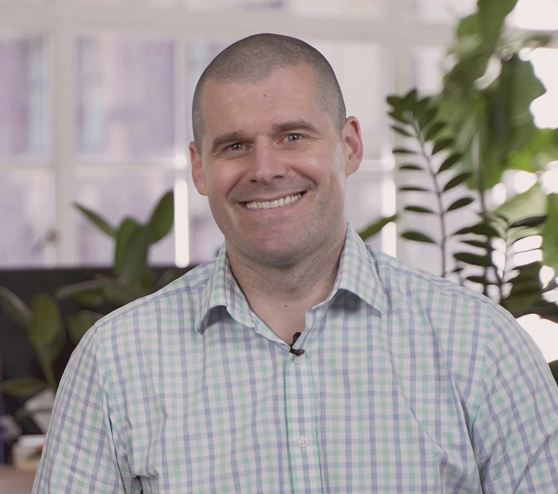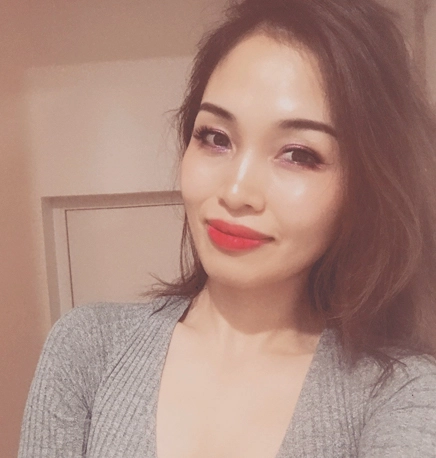 "Hi I'm Huyen and I'm Search Marketing Director of OMD. I have lived and worked on three different continents, I'm passionate about helping medical clinics double their daily enquiries in less than 6 months through the use of digital marketing. I love golfing, hip hop and hosting our OMD TV show. Learn more about me, please click here."
Huyen Truong
Search Marketing Director
"Hi! I'm Tom, a Business Development Manager at OMD. Working closely with businesses and helping them discover a path to growth is a strong passion of mine. The more effectively a clinic can market itself, the more they are able to support the community. That's why OMD is the go-to agency for Medical Clinics."
Tom Bilby
Business Development Manager
"My name is Voya and I'm an Account Manager for OMD. I come with a strong background in Social and PPC ads, as well as creating lasting relationships with my clients. Whether it be professionally communicating strategies and reports or talking passions, I aim to connect with everyone I work with. My focus is to ensure client happiness with OMD and ongoing marketing success."
Voya Lukic
Account Manager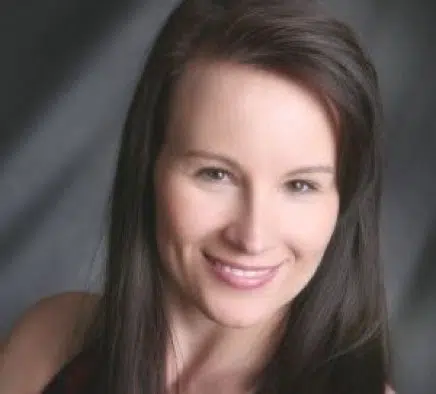 "I am an Account Manager at OMD, and my main focus revolves around our clients, their marketing needs and goals in order for them to achieve success. Our client's happiness is our success. From detailed analysis and thorough proposals to managing the workflow and communication with the client, I am there every step of the way to nurture the process and achieve the results our clients need."
Louise Johnston
Account Manager

"As a Marketing Manager at OMD with a background in Public Relations and an MBA in Digital Marketing, I bring over a decade of experience in the marketing field. My expertise lies in communications, business development, and customer relationship management. I have an entrepreneurial mindset and a deep passion for creative growth strategies and data analysis. In my spare time, I am dedicated to nurturing a strong mindset, learning my fourth language (Italian), and engaging in a variety of sports activities, such as triathlons, beach tennis, Brazilian Jiu-Jitsu and more. I am a confident, self-motivated individual with an unwavering work ethic. My commitment is to deliver high-standard results to all our clients, ensuring that OMD reaches new heights under my stewardship."
Allessandra Sinisgalli
Marketing Manager
"I'm a web developer and graphic designer who graduated in 2009. I've been working with RDS/OMD since 2014, and I've been focusing mainly on designing and building websites, landing pages and sales funnels, as well as handling the technical side of SEO and advertising."
Florian Lopez
Web Developer/Project Manager

"I'm a Seasoned Technical SEO Specialist with over 15 years of experience, having managed more than 700 websites and achieved high search engine rankings in diverse countries. What truly excites me about SEO is the relentless competition it fosters among specialists, driving me to help my clients consistently outshine their competitors. I take pride in being part of a dynamic team focused on helping our clients meet their marketing objectives and maintaining a strong digital presence."
Erveen Ian Dychangco
SEO Specialist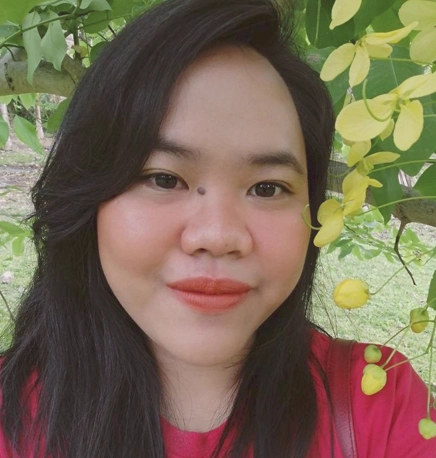 "I am Cindy and I am obsessed with equipping myself with the latest off-page strategies that make competitive keywords appear in the top result of Google. My passion, perseverance and innovative link building and keyword research strategies have propelled Online Marketing for Doctors into one of the health industry's most trusted agencies in Australia. I'm on a journey to help clinics scale their online marketing business on Google."
Cindy Pacifico
SEO Specialist

"Hi! I'm Clinton, the Head of PPC at OMD. As a seasoned digital marketing professional, I am driven by a genuine passion for achieving outstanding results. My journey in the dynamic realm of digital marketing is a testament to my unwavering focus on performance, thriving in the ever-evolving landscape. Staying abreast of trends isn't just a part of my job; it's a dedicated commitment to excellence. I take great pride in implementing best practices and leveraging my skills to ensure unparalleled success for our clients. My approach goes beyond meeting expectations; it's about consistently exceeding them! Witnessing the success of those I collaborate with brings me immense joy as I believe in fostering partnerships that are not just transactional but truly transformative. Let's embark on this exciting journey together, where every challenge is an opportunity, and success is a shared celebration."
Clinton Birtles
Head of PPC
"Hi, I'm Micaela. I am a results-driven Social PPC Executive with 7 years of experience in developing and executing successful campaigns on Social Media and Google. My passion is helping small, and large businesses alike, scale their operations while empowering clients with the knowledge behind how things work in the paid media space."
Micaela De Gouveia
Social PPC Executive
"As a Social Marketing Specialist, I'm responsible for creating and publishing content on all social media platforms. Being part of the OMD team has allowed me to grow and combine my creative side with my analytical thinking to get the best possible results."
Valentina Simon
Social Marketing Specialist
"My background is in digital marketing and advertising but I've always had a passion for writing. Which is why I decided to focus on creating marketing content on a full-time basis. I really enjoy creating content for clients, as I'm able to combine my knowledge and passion to help them achieve their goals."
Daniel Silver
Content Writer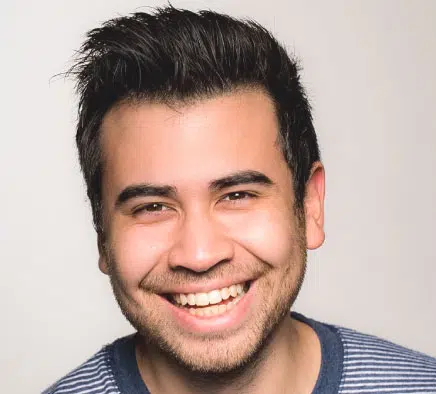 "As the Operations Manager at OMD, I help our various teams improve operational efficiency, communications, and marketing impact through productising services, standardising procedures, and enhancing processes. As an internationally award-winning and accomplished Digital Marketing leader, I possess a strong sense of urgency and a wealth of experience in managing diverse marketing departments within various digital agencies, so I am confident and passionate in my ability to make a valuable contribution to both our internal and client teams."
Dennon Clamp
Operations Manager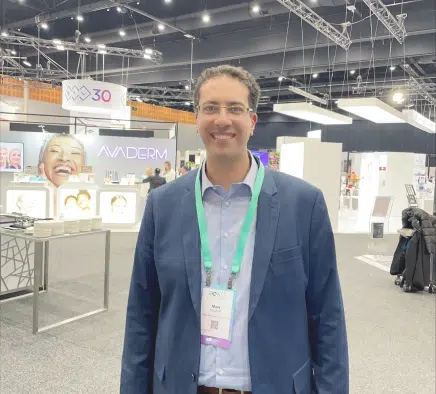 "My name is Mark and I've been the Business Development Manager since 2020. Developing and implementing growth opportunities between OMD and other businesses has been easy due to the outstanding results OMD has been able to achieve for it's clients. A great track record has been key to clients joining the OMD journey!"
Mark Ibrahim
Business Development Manager

"As an SEO/SEM Account Manager at OMD, I embrace the opportunity to understand the client's business and market their brand to the customers they want. Improving the way a client can effectively communicate their message online to increase their customer base and their customer experience is my daily goal."
Michael Gasparini
Account Manager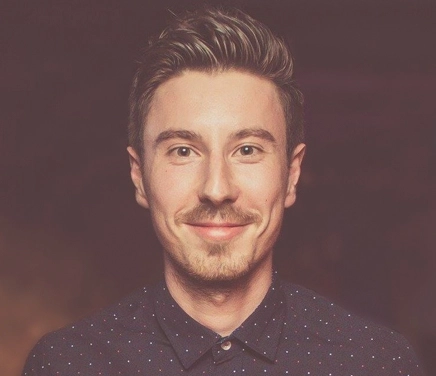 "As an Account Manager at OMD, my role is to coordinate the work that is performed for our clients. I'm delighted to be in the first line of communicating with our clients and getting things done and goals accomplished for them. Success involves many aspects of the marketing mix from building a high-converting website to conducting efficient digital ad campaigns. My job is to manage all these aspects for the one major goal we have - our client's success."
Sergiu Plugaru
Account Manager

"I am Macy, HR & Talent Acquisition Manager of OMD. I believe that a company's top asset would be its people. This is what makes HR both complex and interesting. Dealing with people is not hard science. It takes compassion and discernment to understand their perspective, to create processes and systems that would help their productivity and drive the desired business outcomes. To be HR, it takes both heart and mind. By giving both parts of me to this work, I know I am adding value to OMD."
Macy Reyes
HR Manager
"My name is Yevstakhiy, I have many years of experience in website development. Now I am happy to work at OMD, creating successful projects for our clients."
Stas Horin
Web Developer
"I'm leading the Off-Page SEO specialist team of Online Marketing for Doctors, a result-focused and holistic digital marketing agency based in Australia. My digital marketing expertise has led the team to work with several known Australian healthcare practitioners, making their website dominate the SERP and exponentially increase the number of enquiries and traffic using effective and proven white-hat labelled SEO strategies. I am on a mission to help medical practitioners grow and scale in the digital world."
Cyrel Nicolas
SEO Specialist
"I knew from childhood that my path would be associated with creativity. As a child, I studied at an art school, I really liked to draw, I am a creative person. Later I entered the art academy. Gradually, I got acquainted with web design and realized that there is no less creativity there! Since then I have been creating designs for websites, landing pages, banners in one word for everything that requires a creative approach. It is my responsibility to understand the needs of the client and find a successful solution to any request!"
Kate Kachynska
Graphic Designer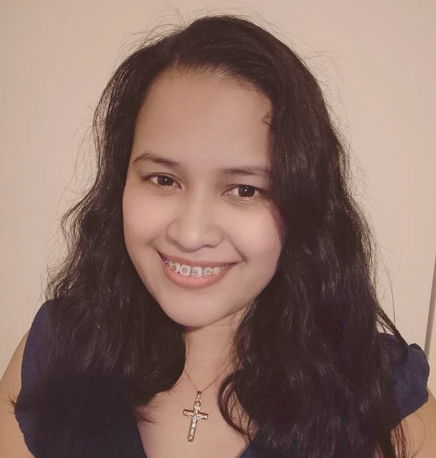 "I am the Digital Marketing Specialist for Online Marketing for Doctors. I started working for OMD in 2016 working on off-page SEO and now I am handling the on-page SEO of our clients, content production, recruitment and admin tasks. Being with the OMD team has helped me grow my online marketing knowledge and I was able to be a part of an awesome & successful team that is focused on helping clients achieve their goals in terms of marketing and being on top of search engines."
Levie Arquero
Digital Marketing Specialist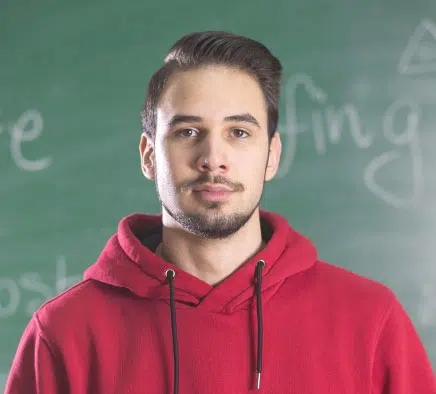 "I am a video editor and former influencer and Youtuber with a diverse educational background, finished medical high school and training in digital marketing from college. I've produced high-quality video content that has garnered attention from audiences from multiple platfroms. I'm glad to apply my skills and knowledge to help OMD and their clients reach their target audiences and achieve their marketing goals."
Dusan Vukovic
Media Producer

"I have a Bachelor of Applied Science(Nursing)/Bachelor of Health Promotion and have always had a passion for writing. After many years of shift work and countless hours on my feet, I have stepped away from nursing to pursue a full-time writing career. I love that OMD allows me to use that creative side, and still put my university education and years of nursing knowledge and experience to good use. I am able to combine all these elements to help the many amazing clients of OMD achieve their goals."
Rachel Ferrier
Content Writer
"I am a Content Writer for Online Marketing for Doctors with a strong digital marketing background who understands the importance of enhancing inbound traffic through carefully crafted content."
Brandyn Daniels
Content Writer
Ready
For The Next CHAPTER?
At OMD we help businesses in the medical and healthcare space grow by bringing them more customers, patients, members and clients. We have years of experience working with healthcare professionals, providers, medical technology innovators and related organisations.
The OMD team brings deep domain knowledge, a passion for the industry and plenty of experience to the table, helping create long-term success for our clients across Marketing, Sales and Support. Let us help your medical and healthcare business grow without compromise. Because good for the patient also means good for your business.
IF YOU WANT TO DIVE DEEPER INTO OUR WORLD, THESE LINKS LEAD THE WAY