Seo
SEO SERVICES FOR MEDICAL AND
HEALTHCARE PRACTICES
There isn't an SEO company on earth that doesn't guarantee that they can get your website to the first page of Google rankings.
But being ranked on the first page doesn't guarantee success. It's great to be getting more website traffic courtesy of improved search rankings, but unless the traffic is converting into paying customers the improved search ranking is next to worthless.
At Online Marketing For Doctors, our primary focus is how much revenue and profit we can drive to your practice.
Our Signature 9 Step High-Performance SEO Process: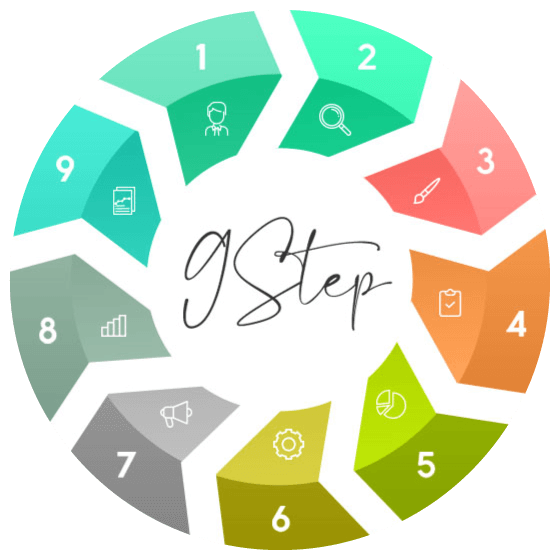 1. SEO Consultation
2. SEO Audit
3. Website Design & Conversion Review
4. Comprehensive Keyword Research
5. Competitor Analysis
6. On-Page Optimisation
7. Off-Page Optimisation: Website Promotion
8. Content Marketing
9. Reporting & Analysis
What
WHAT EXACTLY DOES ONLINE MARKETING
FOR DOCTORS DO FOR YOU?
Our company is based in Sydney, and we have built a strong reputation throughout Australia for consistently
producing outstanding results for our clients.
Our strategies are to:
Drive
Drive increased enquiries & sales for our clients via organic traffic in the major search engines (Google, Bing etcetera)
Win
Help you to win market share from your main competitors by improving organic search engine rankings
Sustain
Create a sustainable SEO strategy that will withstand Google updates because we use ethical tactics.
Secure
Guarantee that your website is secured in our hands and you will be free from any Google penalty stress caused by dubious "black hat" SEO tactics and constant Google algorithm update
WHY SEARCH ENGINE OPTIMISATION?
C
CUSTOMER STORY
Despite having a well-known reputation in the medical industry, Dr Darryl Hodgkinson was suddenly facing a rise in younger and more aggressive plastic surgeons who claimed to be experts in everything, which were currently dominating Google and social media with their ads and SEO rankings.
At OMD we managed to dominate the organic SEO results of mega competitive keywords such as facelift Sydney, blepharoplasty Sydney, eyelid surgery Sydney and nose surgery Sydney. As a result, organic SEO traffic has gone up significantly by 113%. Conversion has increased by 95%.
"The number of requests for consultations is at least doubled from the last 5 months, which is a very good sign. I've enjoyed working with both principles."
Dr Darryl Hodgkinson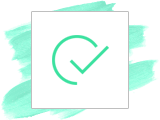 Only Proven Practices
We offer a proven "High Performance" SEO strategy and process designed specifically for medical practices that bring and deliver successful campaigns to our clients.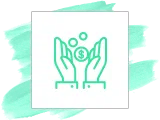 It Pays For Itself
You will get back your return on investment back within 6 months of commencing a campaign with us. Our SEO package will pay for itself multiple times. You might get into profit there earlier than that, it depends on how competitive your niches are.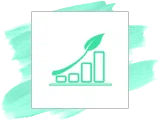 A Sustainable
Approach
A sustainable approach that helps build your website, stay resilient to search engine algorithm changes and updates.
We Over-Deliver
Besides SEO, we will also enhance your website usability for patients and prospects while increasing conversion rates to maximise patient generation.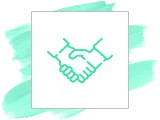 You Can Trust Us
We treat our clients' websites like our own and will promote and protect them with care and responsibility
OUR SUCCESSFUL CASE STUDIES

What
OUR CLIENTS SAY
"The number of requests for consultations is at least doubled from the last 5 months, which is a very good sign. I've enjoyed working with both principles."
Dr Darryl Hodgkinson
M.B. B.S. (Honors II) F.R.C.S (C), F.A.C.S. , F.A.C.C.S. Plastic Surgeon
Owner of Double Bay Day Surgery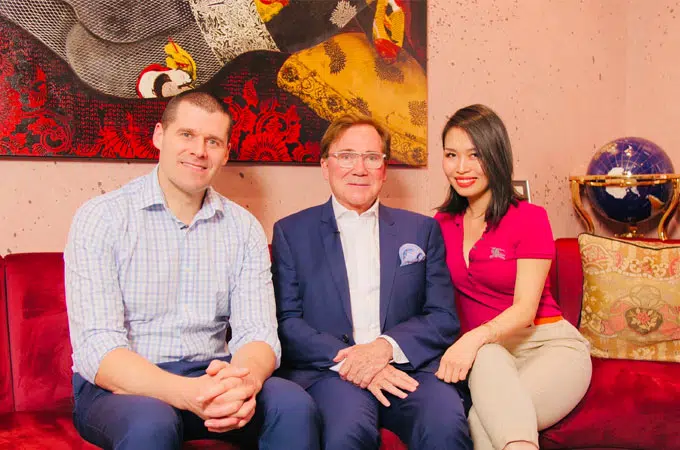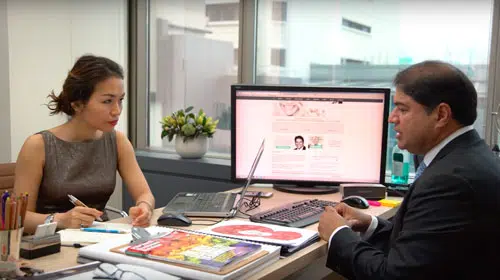 "Over the last 12 months, we have increased the web traffic by over 100% and also increased the conversion by over 100%."
Dr Naveen Somia
MBBS, PhD, FRACS Plastic Surgeon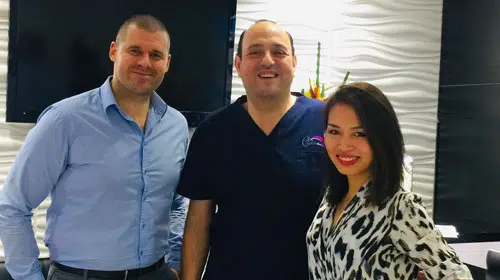 "We found that we are spending almost one-fourth of our previous budget and getting double the conversion which is a great deal to achieve in a short period of time."
Dr Mark Attalla
Cosmetic Surgeon
Owner of Chelsea Cosmetics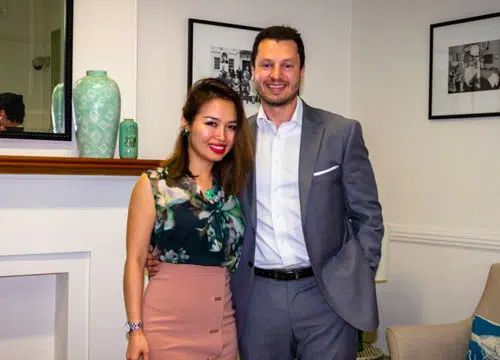 "We've seen a significant increase in our website traffic by over 200%, we've gone from having 12 enquiries to anywhere from 50 to 100 enquiries in a month, while consistently filling our list times at the hospital."
Dr Michael Yunaev
Cosmetic Surgeon,
Specialist Breast (Oncoplastic)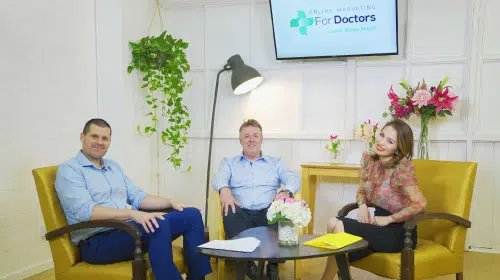 "Enquiries have gone crazy and the number of enquiries has increased three-fold ever since they started 6 months ago. The team and Huyen have been very responsive to support us along the way with our IT problems, they are very thorough and results-driven with their work. We would highly recommend them."
James Nadin
CEO of ICCM & Crown Clinic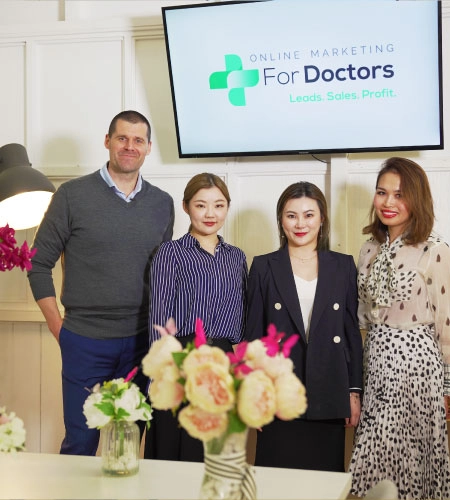 "We've seen a significant increase in our website traffic and enquiries by over 300%, with an obvious uptake in new patient enquiries and conversions coming through the clinic. We've seen a complete turnaround in our online presence in several spaces that we are advertising in."
Ms Christy Xuan
Owner of Lumiere Beauty Clinic
STILL HAVE SOME QUESTIONS?
If you are running a digital marketing campaign and somehow it hasn't worked well, why don't you schedule a Private Performance Audit Check with us today? So we can show you how it works and give you a clear roadmap on how to double your number of patients in the next 12 months?
IF YOU WANT TO DIVE DEEPER INTO OUR WORLD, THESE LINKS LEAD THE WAY