Local marketing is a crucial aspect of a successful, comprehensive Internet marketing strategy. For the medical practice with multiple locations or the corporation seeking more local patients, a traditional approach to SEO won't be enough; in fact, marketing to a targeted local audience requires its own unique set of strategies. When done correctly, local online marketing allows medical practices to improve their branding, positively engage with their community, increase patient loyalty and secure higher conversion rates.
SERVICE PROCESS
The following chart is a summary of each local marketing technique and we dive into each category in detail below.

OUR LOCAL
MARKETING SERVICES
Local Search Engine Optimization (SEO)
Implementing a local SEO campaign is one of the first steps we take when launching a patient's online marketing strategy. We first ensure that a patient's website is properly and fully indexed by the major search engines that determine rankings, which involves submitting an XML sitemap to platforms like Google Webmaster.
We specialize in optimizing Google+ Local Business Pages, with appropriate images, video, description and other related factors that can get you in the top of search result and attract highly targeted patients to your medical practice.
Local Business Directory Listings
Online Marketing for Doctors also creates patient listings in numerous online medical practice directories like Yelp! and Google+ Local to significantly boost a medical practice's local online presence.
Our primary goal is to make every patient's medical practice more visible and accessible and, despite the decline in popularity of the physical phone book, an online medical practice directory is now the best method for achieving both of these objectives.
Local PPC
Local Pay per Click is the fastest way to attract ready to buy prospects to your local medical practice and convert them in to recurring patients.
Local PPC Ads are only shown to people who are searching within a very Limited Geographic Area, mostly within 50 miles radios of your shop or office. You only get high targeted traffic to your website, from people who are ready to buy right now. It's damn effective, less expensive & gives positive results.
Social Media Marketing
Your patients use social media, and you need to be there – interacting with them – to influence their purchase decisions. Social media marketing is the engine that pushes your brand to the right audience.
We help you with all the technology that you need to find and interact with your patients. We help you choose channels and media platforms that are best suited for your audience.
Facebook, Twitter, LinkedIn interconnect
Blogs
Digital Video
iPhone Apps
Facebook Apps
OUR SUCCESSFUL CASE STUDIES

What
OUR CLIENTS SAY
"The number of requests for consultations is at least doubled from the last 5 months, which is a very good sign. I've enjoyed working with both principles."
Dr Darryl Hodgkinson
M.B. B.S. (Honors II) F.R.C.S (C), F.A.C.S. , F.A.C.C.S. Plastic Surgeon
Owner of Double Bay Day Surgery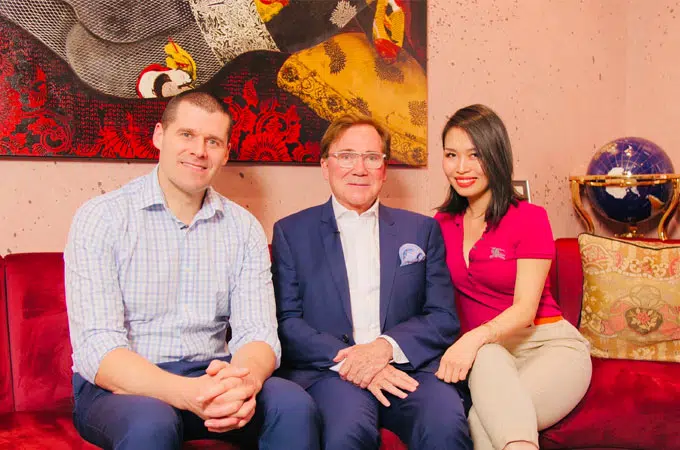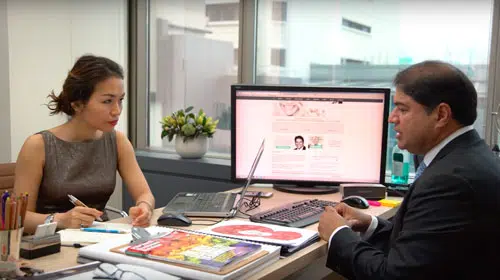 "Over the last 12 months, we have increased the web traffic by over 100% and also increased the conversion by over 100%."
DR. Naveen Somia
MBBS, PhD, FRACS Plastic Surgeon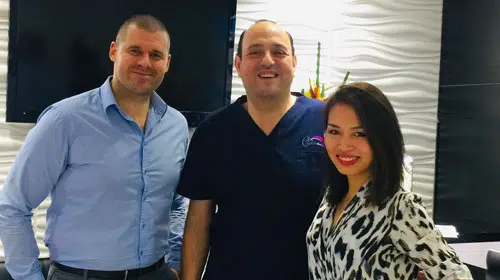 "We found that we are spending almost one-fourth of our previous budget and getting double the conversion which is a great deal to achieve in a short period of time."
Dr Mark Attalla
Cosmetic Surgeon
Owner of Chelsea Cosmetics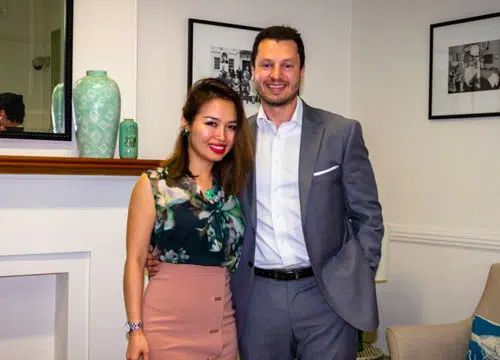 "We've seen a significant increase in our website traffic by over 200%, we've gone from having 12 enquiries to anywhere from 50 to 100 enquiries in a month, while consistently filling our list times at the hospital."
Dr Michael Yunaev
Cosmetic Surgeon,
Specialist Breast (Oncoplastic)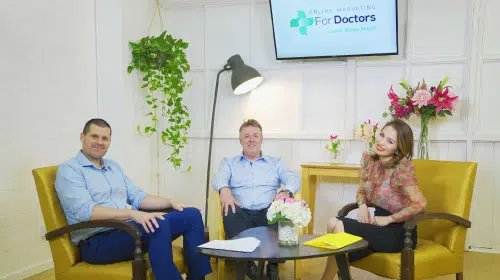 " Enquiries have gone crazy and the number of enquiries has increased three-fold ever since they started 6 months ago. The team and Huyen have been very responsive to support us along the way with our IT problems, they are very thorough and results-driven with their work. We would highly recommend them."
James Nadin
CEO of ICCM & Crown Clinic


"It's now been 4 months and I am nothing but impressed with this team. They've delivered above their projections and continually over-deliver on their promises. The team is quick to respond to any issues, their professionalism is second to none."
James Zagarella
General Manager of Dr Hodgkinson Clinic
STILL HAVE SOME QUESTIONS?
Why don't you schedule a complementary strategy call with us today? So we can show you how it works and give you a clear roadmap on how to double your number of patients in next 6 months?
IF YOU WANT TO DIVE DEEPER INTO OUR WORLD, THESE LINKS LEAD THE WAY