CONTENT MARKETING FOR DOCTORS, SURGEONS,
DENTISTS AND HEALTHCARE SPECIALISTS
What is content exactly? Content is blogs, infographics, videos, emails, eBooks, social media updates, and the text on your website. Yep, content is everywhere.
This is why it's so important to have a content marketing strategy that aligns your content with your core values and each of your audiences' wants, needs, and unique, preferred ways of consuming content.
Why Do You Need Content Marketing for Your Practice?
Patients are self-directed and content can help satisfy their quest for answers and enable you to direct them to solutions for their medical problems. The team at Online Marketing for Doctors is experts in helping medical practices like yours determine how to take your audience from prospects to patients.
How Can Content Marketing Help You Get More Patients?
Content marketing creates signals across the web that builds credibility and authority with your audience. In addition to the many SEO benefits of content marketing, it can be used as a means to connect on a level with your patients that other digital marketing can't.
What We Offer
Online Marketing for Doctors helps doctors, surgeons, dentists and other healthcare professionals develop a sustainable, effective, and integrated content marketing strategy. We provide a content marketing strategy consulting service that helps medical practices take the necessary steps towards an impactful content marketing program including:
Content marketing strategy development based on your medical practice situation
Relevant and Actionable content across all formats and channels including video, whitepapers, eBooks, blog posts, webinars, case studies, etc.
Content placement and distribution – digital PR
Content amplification via digital & social media channels – Email, Facebook, YouTube etc
Content marketing performance analytics and measurement
Content marketing technology & tools recommendations

Content
Strategy
One size fits all doesn't work here. We will customise a medical content strategy for your site and ensure that you get great leverage through your content marketing investment.
Writing &
Editing
Our content marketing experts will start to customise content based on the tailored strategies defined for your project. These can be Guest Blogs, White Papers, Webinars, Infographics, Case Studies, Video and more.
Content
Distribution
With our established relationship with top-notch medical social & online influencers, bloggers and content platform owners, our team will start distributing your content to relevant and popular sites.
Content
Maintenance
Swapping out outdated statistics with fresh ones, removing old screenshots, or replacing internal links with more relevant ones will reinvigorate the practice's content. Stay up-to-date!
OUR SUCCESSFUL CASE STUDIES

What
OUR CLIENTS SAY
"The number of requests for consultations is at least doubled from the last 5 months, which is a very good sign. I've enjoyed working with both principles."
Dr Darryl Hodgkinson
M.B. B.S. (Honors II) F.R.C.S (C), F.A.C.S. , F.A.C.C.S. Plastic Surgeon
Owner of Double Bay Day Surgery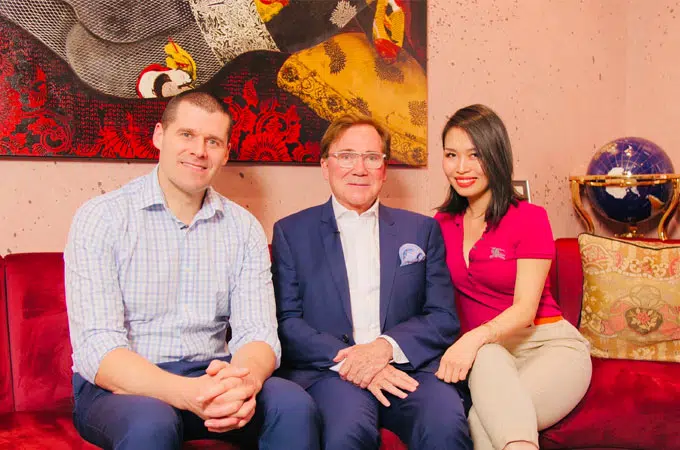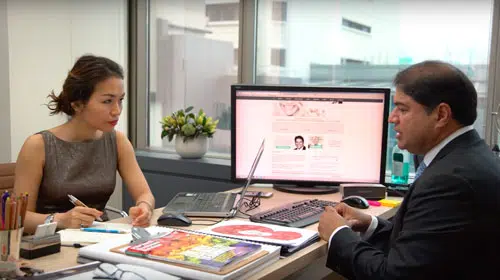 "Over the last 12 months, we have increased the web traffic by over 100% and also increased the conversion by over 100%."
Dr Naveen Somia
MBBS, PhD, FRACS Plastic Surgeon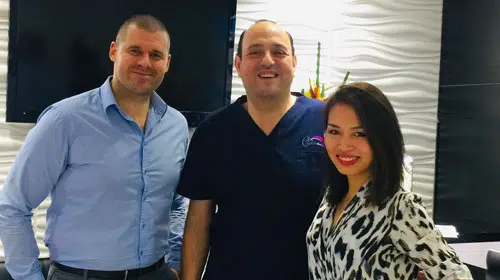 "We found that we are spending almost one-fourth of our previous budget and getting double the conversion which is a great deal to achieve in a short period of time."
Dr Mark Attalla
Cosmetic Surgeon
Owner of Chelsea Cosmetics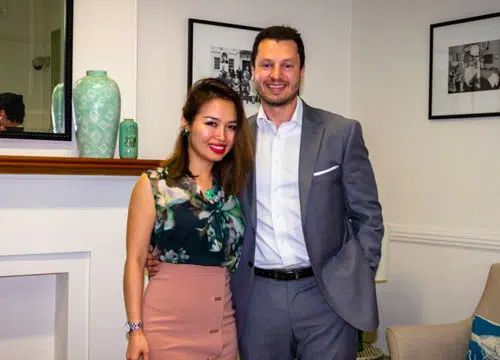 "We've seen a significant increase in our website traffic by over 200%, we've gone from having 12 enquiries to anywhere from 50 to 100 enquiries in a month, while consistently filling our list times at the hospital."
Dr Michael Yunaev
Cosmetic Surgeon,
Specialist Breast (Oncoplastic)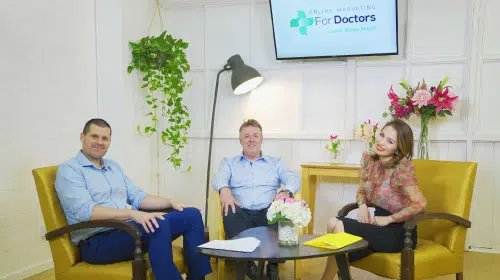 "Enquiries have gone crazy and the number of enquiries has increased three-fold ever since they started 6 months ago. The team and Huyen have been very responsive to support us along the way with our IT problems, they are very thorough and results-driven with their work. We would highly recommend them."
James Nadin
CEO of ICCM & Crown Clinic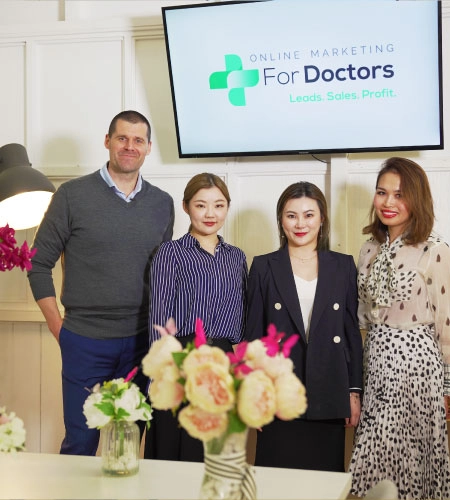 "We've seen a significant increase in our website traffic and enquiries by over 300%, with an obvious uptake in new patient enquiries and conversions coming through the clinic. We've seen a complete turnaround in our online presence in several spaces that we are advertising in."
Ms Christy Xuan
Owner of Lumiere Beauty Clinic
STILL HAVE SOME QUESTIONS?
Why don't you schedule a complementary strategy call with us today? So we can show you how it works and give you a clear roadmap on how to double your number of patients in the next 6 months?
IF YOU WANT TO DIVE DEEPER INTO OUR WORLD, THESE LINKS LEAD THE WAY