Hi, I'm Huyen
Our work (and this site) is devoted to sharing ideas, tools and resources that will help you automate, grow and scale your practice.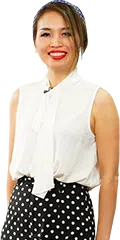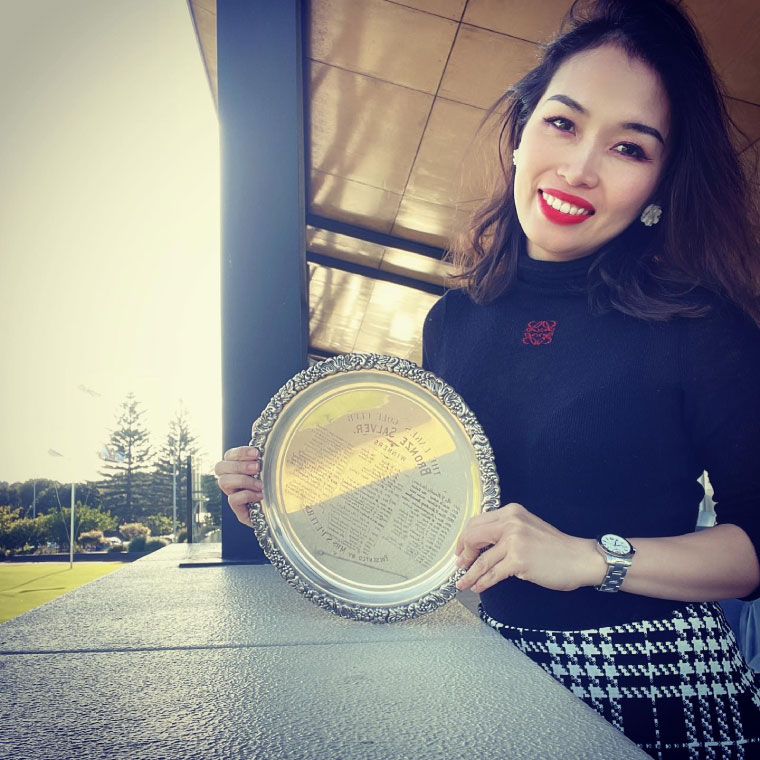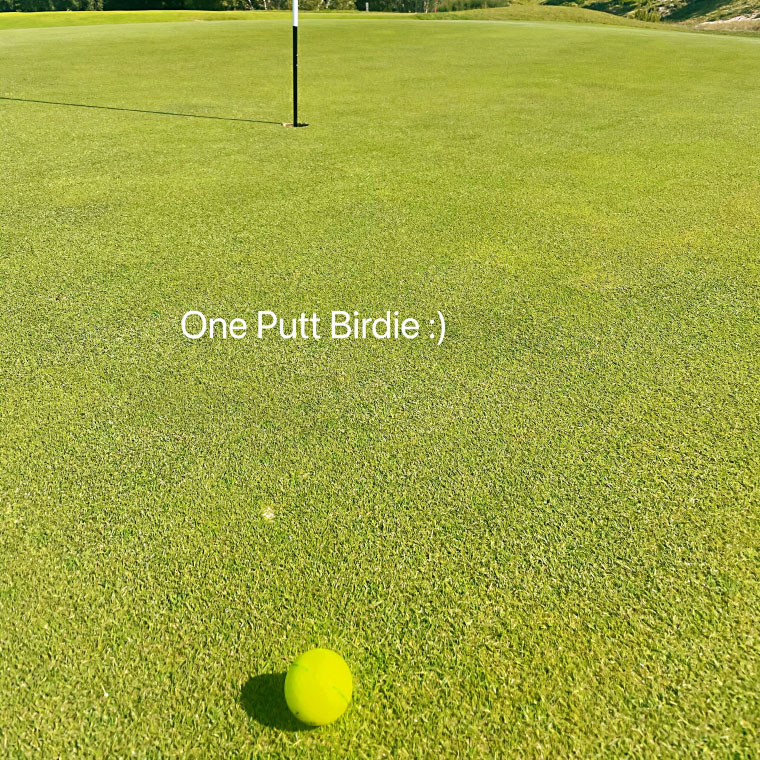 One of my New Year's resolutions for 2021 involved golfing and winning a tournament this year.  While there are plenty of tournament options I could choose from, I had specifically set my sights on a couple of local prestigious tournaments this year, one of these tournaments was The Lakes Bronze Salver open tournament.
I registered at my first opportunity; I was very excited.  I wanted to do well of course, but winning felt like a longshot this early in 2021, especially against 47 other women from around Sydney who had been playing for far longer than I have been.
Well, as with all things in life, our best-laid plans tend to go to waste.  Cutting a long story short, I found myself in the hospital days before the tournament with an unplanned visit.
Thankfully, it wasn't anything too serious, but when I was discharged from the hospital that Friday, my abs were in pain and I could barely walk.  Making the Bronze Salver tournament in 3 days felt like a long shot.
On Sunday morning, I dragged myself to the Moore Park driving range for my final bit of practice, and the results weren't encouraging. Half of my balls weren't anywhere near as good as they were just a few days ago.
Not feeling good with the upcoming competition at all, I decided to refocus my practice efforts on my short game, which can be a real game saver, but also would help spare me some energy.
By the Monday of the tournament day, I wasn't expecting anything good, which was disappointing because of my goals, but also because I had been campaigning to be a member of this exclusive club.
Still, I was committed, and so I showed up early at the golf club for a good warm-up with the single goal – carrying on and not putting my current home club's name at the bottom of the leaderboard.
Things started out pretty well for me, I had some straight drives and decent chips and putts, I was feeling okay.  But my adventure was just beginning.  On the 5th hole, my golf cart broke down, I was trying to make it work but I just couldn't get it going. Of course, my group had to keep playing on, I was stuck and left behind.
What a disaster!
I had to keep moving on too, and so I started to walk with this heavy bag on my shoulder!
Ouch.  I'm not the strongest of individuals, especially on this day, so what could be worse than this?
But then a Chinese lady from Moore Park club named Beth who was in the same group as me drove her cart back and told me to "jump in", as she kindly offered to help me out. I was feeling like a Fairy Godmother had just shown up with her magic wand, as I was crying inside in despair.
Feeling rushed to catch up, exhausted from the breakdown, my next few shots were understandably terrible.
Instead of letting it get to me though, I stopped for a second to relax and tell myself "Huyen, this is when your mental game needs to come into play, pull yourself together, forget what happened and focus on every single shot at a time.".
Suddenly, everything started going much smoother for me. All the hazards …lakes, bunkers, bushes, I took them with a new self-generated confidence. I simply just focused on how I wanted the next shot to be.
Before I knew it, the round was over.  I got back to the club and submitted my score. I was feeling okay, and happy with my result in general, even though I knew I missed a few shots I wish I could have had back, but I was prepared to accept that this probably wasn't going to be my day.
When I saw the leaderboard update with my score, I couldn't believe my eyes... I was in the top spot!!  Crazy.  And then suddenly that nervous feeling started kicking in, could I win this thing? There were still a few more groups to finish up, so that first place position could be taken at any time.
But soon enough, the director of the golf tournament announced the name of the winner and told me "Congratulations Huyen Truong... You won!"
Against all of the odds, I had won. I won? I won!
I'm feeling over the moon, as all of the daily practising actually paid off. Considering that I only started training more seriously some 12 months ago, this was a very heart-warming win for me and accomplished my New Year's resolution already. (Time to re-evaluate and aim higher! 😀 )
I'd love to send out a big big BIG thank you from the bottom of my heart to all of my coaches, golf-mates, and family members who have given me advice and tips over the last year that contributed to this success.  You might not remember your comments, but I remember them all and I'm very grateful for them.
It is crazy for me to think that now my name will be engraved on the Lakes' Bronze Salver silver plate award forever and that I'm now a small piece of this 45-year-old competition's history.  But of course, now, it only makes me hungrier for more.
Remember… "Victory is always possible for the person who refuses to stop fighting. Nothing worthwhile comes easily."
For everything you ever want to accomplish in your life and business, I would encourage you to always say this to yourself...
I CAN
And
I WILL
To your success,
Huyen Truong
Hi, I'm Huyen
Our work (and this site) is devoted to sharing ideas, tools and resources that will help you automate, grow and scale your practice.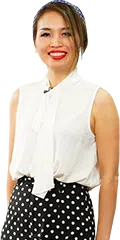 IF YOU WANT TO DIVE DEEPER INTO OUR WORLD, THESE LINKS LEAD THE WAY