Get your 100% FREE no-obligation 30-Minute Strategy Session Call ($500 Value) and we'll show you our 7-step marketing system framework that help other clinics double their new patients enquiries in less than 12 months.

What
OUR CLIENTS SAY
"The number of requests for consultations is at least doubled from the last 5 months, which is very good sign. I've enjoyed working with both principles."
Dr Darryl Hodgkinson
M.B. B.S. (Honors II) F.R.C.S (C), F.A.C.S. , F.A.C.C.S. Plastic Surgeon
Owner of Double Bay Day Surgery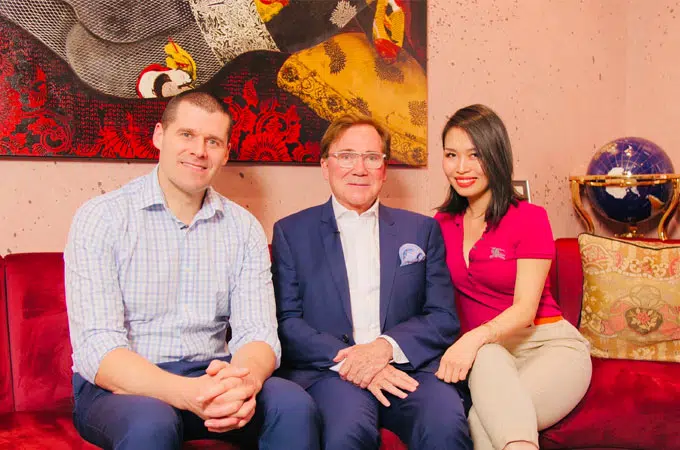 WHAT TO expect DURING YOUR ONE-ON-ONE?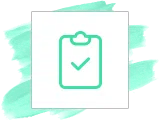 Current Digital Marketing / Website Audit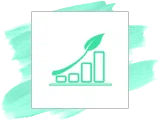 New Patient
Generation Blueprint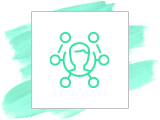 Expectation Timeline & Exact Pricing
IF YOU WANT TO DIVE DEEPER INTO OUR WORLD, THESE LINKS LEAD THE WAY