DON'T GET TRAPPED INTO AN UNSELLABLE PRACTICE. UNLOCK UNLIMITED GROWTH POTENTIAL TODAY
If you are a practice owner, wanting to build a great business, an important aim to have is to make your practice sellable, even if selling is the last thing on your mind. By structuring a business that can run without you, your business has unlimited growth potential, which also makes your business more valuable and sellable.
When building a company that runs successfully without you it involves thinking of your business as an asset, rather than a job.
You need to ask yourself the multi-million-dollar question, how do you create a business that is scaleable, sellable and self-managing? Acquirers look for businesses that can run without their founder. In this ebook we outline 5 powerful steps to help you build a more valuable and sellable business.
Your information is 100% secure with us and will never be shared with anyone. Double-check your email for accuracy to ensure you receive access to the information. When you request your ebook, you'll also receive the Online Marketing For Doctors Marketing Tips email newsletter completely free.
Copyright © Online Marketing For Doctors
H

HUYEN TRUONG, MBA
Search Marketing Strategist

Huyen Truong is one of the top digital marketing lead generators in the world for medical practices.

She has a special interest in the aesthetic industry, and a deep passion for helping doctors and surgeons from around the world to thrive and achieve great success in their practices.

What
OUR CLIENTS SAY
"The number of requests for consultations is at least doubled from the last 5 months, which is a very good sign. I've enjoyed working with both principles."
Dr Darryl Hodgkinson
M.B. B.S. (Honors II) F.R.C.S (C), F.A.C.S. , F.A.C.C.S. Plastic Surgeon
Owner of Double Bay Day Surgery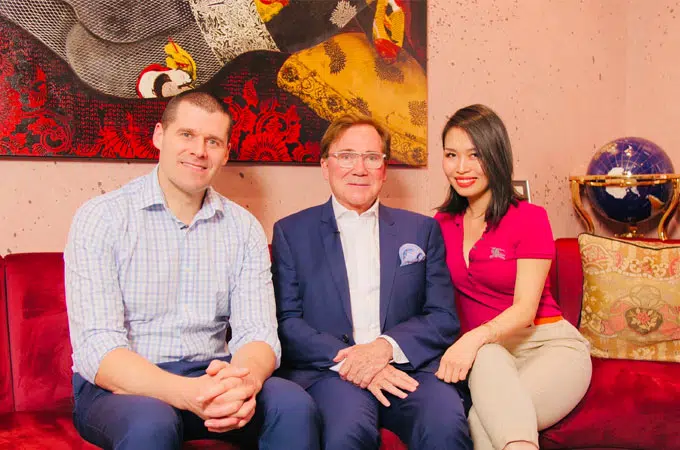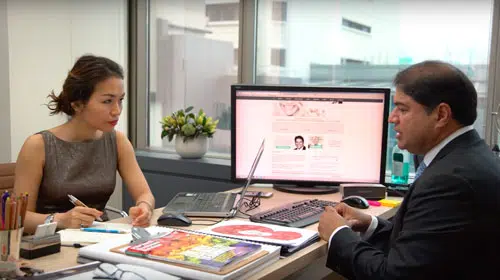 "Over the last 12 months, we have increased the web traffic by over 100% and also increased the conversion by over 100%."
Dr Naveen Somia
MBBS, PhD, FRACS Plastic Surgeon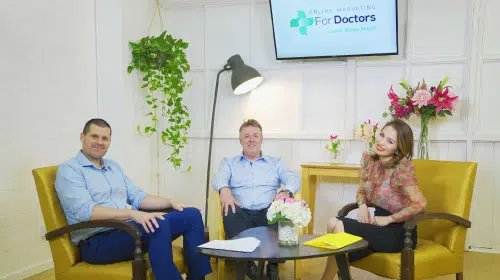 "Enquiries have gone crazy and the number of enquiries has increased three-fold ever since they started 6 months ago. The team and Huyen have been very responsive to support us along the way with our IT problems, they are very thorough and results-driven with their work. We would highly recommend them."
James Nadin
CEO of ICCM & Crown Clinic

"They have methodically transformed my digital presence and my sales have gone through the roof. I have not been disappointed and to be honest, they have exceeded my expectations. I look forward to a long relationship with OMD."
Dr Geoff Cashion
Owner of Vasectomy Australia