Clinic Owners Who Need Help to Automate And Scale Their Practices Fast
6 Reasons
6 REASONS WHY YOU'LL LOVE
WORKING WITH US
LEADS. SALES.
PROFIT-DRIVEN
FOCUS
We exist to make our clients more profitable. We have delivered consistent and long-lasting results for a large number of medical and health care specialists. Our ROI is at least 3-fold and we have evidence to prove that. Your investment will pay for itself multiple times.
OUR 9 STEP COMPREHENSIVE SEO PROCESS "HIGH PERFORMANCE"
We have designed our unique 9 Step SEO process that is the most thorough SEO approach in the SEO industry. It addresses 3 critical areas of any website performance: ranking, traffic and conversion. The same process has delivered consistently high and long-lasting results for our clients for the last 7 years.
SPECIALIST IN
HEALTHCARE
SECTOR
We're focused and single-minded in our work with medical and health care specialists. We have worked with a good number of practices and businesses in Australia and internationally and gained significant experience in growing medical and healthcare practices. This means you will work with the medical marketing agency team that has more experience than any other company in building healthcare practices online.
WE PROVIDE A CLEAR ONLINE MARKETING ROADMAP
We have a clear roadmap that has taken many other practices to a successful destination. You don't have to go through trial and error with us, everything is well set out for you to achieve your goals.
WIN TOGETHER,
LOSE
TOGETHER.
We behave as a trusted partner should. For us, your success is our success, we have been through all these years with our clients and believe in long-term relationships.
WE ARE NOT 9 TO 5 STEREOTYPE, FOR US, WE ARE 5 TO 9
We work around the clock to help you achieve your online marketing goals, if you need us to support you, we are available 24/7.
We'll tell you exactly how your
website is holding you back from the success that you deserve.
Our mission statement sums up who we are, and what we are all about…
"Our mission for Online Marketing For Doctors is to be the leading digital marketing agency in the world, providing the best resources to help medical clinics automate their business to grow and scale faster"
Huyen Truong and Steven Tait
Founders of Online Marketing For Doctors

What
OUR CLIENTS SAY
"Since working with Online Marketing for Doctors my website has gone from less than 200 users to almost 500 now per day. More than doubled in 6 months. My keyword rankings increased significantly, and as new content was produced, we rank for 1000's more keywords with our visibility increasing 35%. The website conversion number has gone up by 113% compared to the same time last year.
The team has worked through my website to improve conversion factors and increase useability. They are responsive and pay particular attention to detail and the needs for my clinic. I have regular meetings with my account manager who cares about how my business performs and always ensure that our performance is tracked and on point. We work together to ensure that I get the booking that I need and implementing future plans for the business to continue growth. They truly are a partner in building my business, not just another digital marketing company. I would highly recommend OMD to any medical practitioner who wants to increase their patient numbers and take their business to the next level."
Dr Ryan McConnell
Endovascular Specialist and Interventional Neuroradiologist/Owner of Vein Doctors Sydney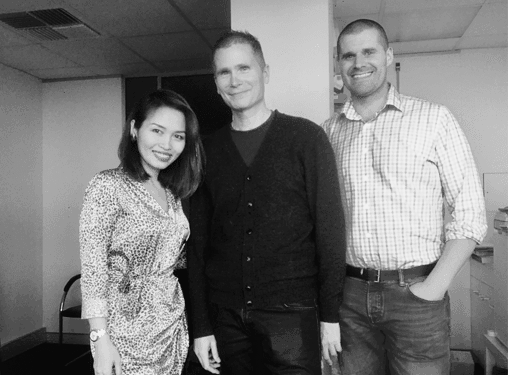 "Over the last 12 months, we have increased the web traffic by over 100% and also increased the conversion by over 100%."
DR. Naveen Somia
MBBS, PhD, FRACS Plastic Surgeon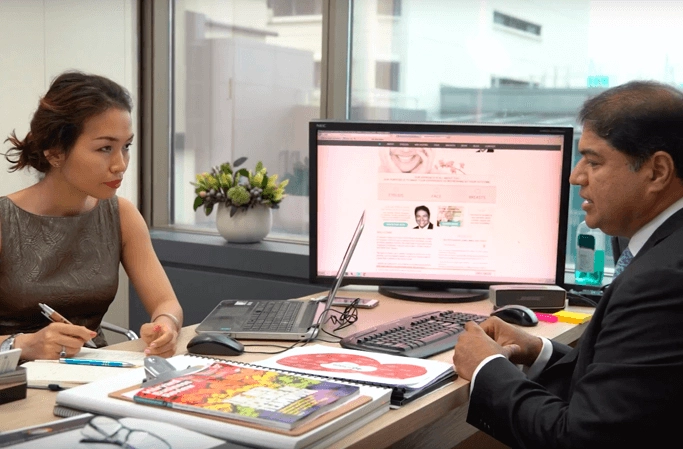 "We've seen a significant increase in our website traffic by over 200%, we've gone from having 12 enquiries to anywhere from 50 to 100 enquiries in a month, while consistently filling our list times at the hospital."
Dr Michael Yunaev
Cosmetic Surgeon,
Specialist Breast (Oncoplastic)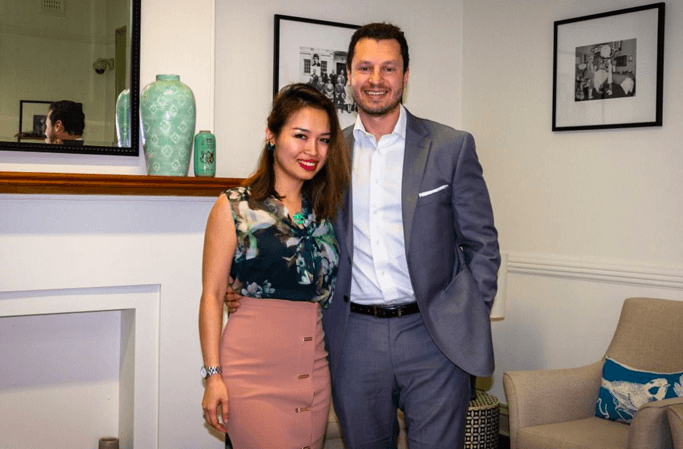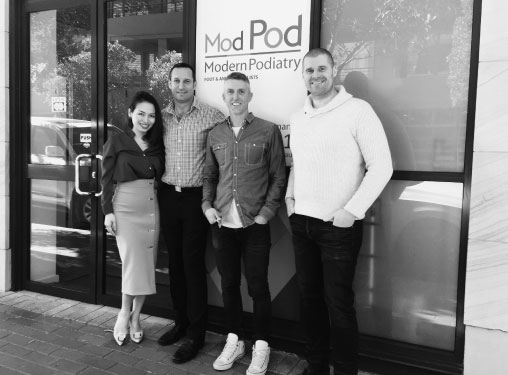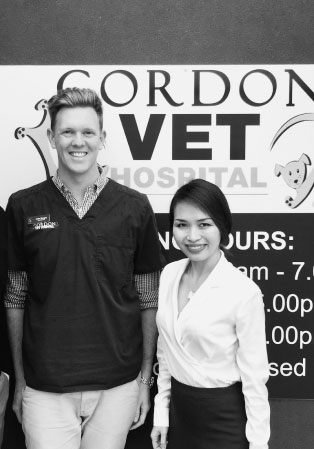 "We found that we are spending almost one-fourth of our previous budget and getting double the conversion which is a great deal to achieve in a short period of time."
Dr Mark Attalla
Cosmetic Surgeon
Owner of Chelsea Cosmetics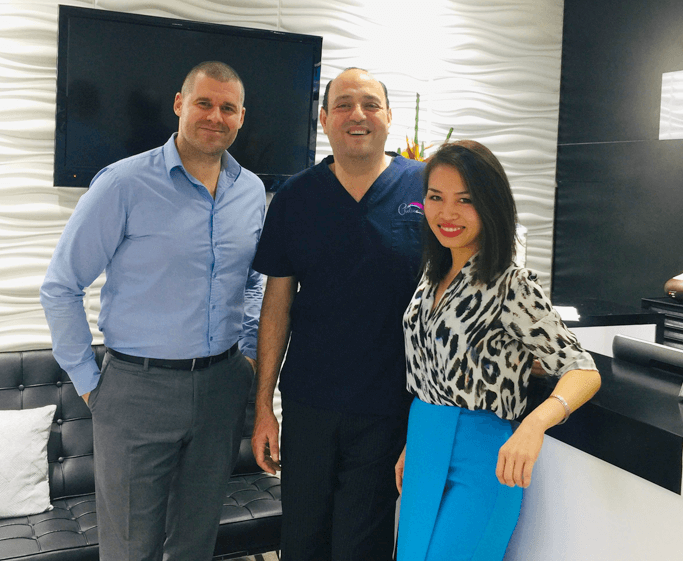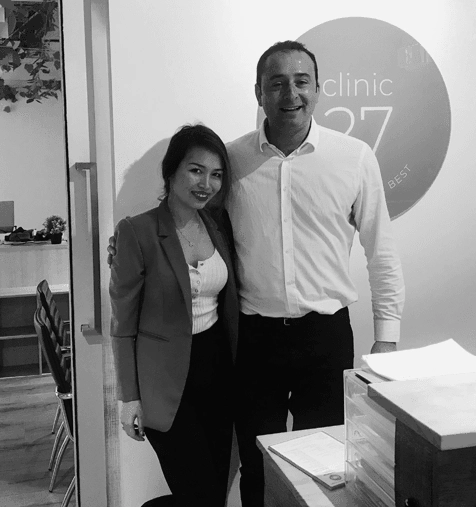 "Enquiries have gone crazy and the number of enquiries has increased three-fold ever since they started 6 months ago. The team and Huyen have been very responsive to support us along the way with our IT problems, they are very thorough and results-driven with their work. We would highly recommend them."
James Nadin
CEO of ICCM & Crown Clinic

"It's now been 4 months and I am nothing but impressed with this team. They've delivered above their projections and continually overdeliver on their promises. The team is quick to respond to any issues, their professionalism is second to none."
James Zagarella
General Manager of Dr Hodgkinson Clinic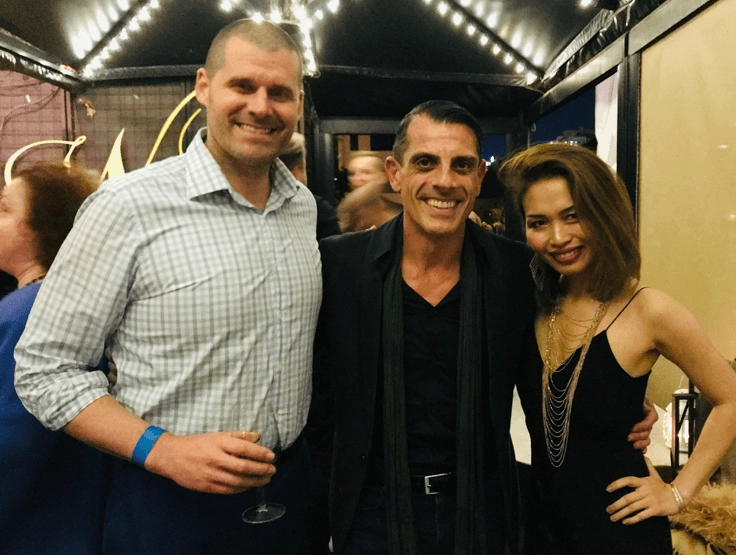 "The number of requests for consultations is at least doubled from the last 5 months, which is a very good sign. I've enjoyed working with both principles."
Dr Darryl Hodgkinson
Plastic Surgeon
Owner of Double Bay Day Surgery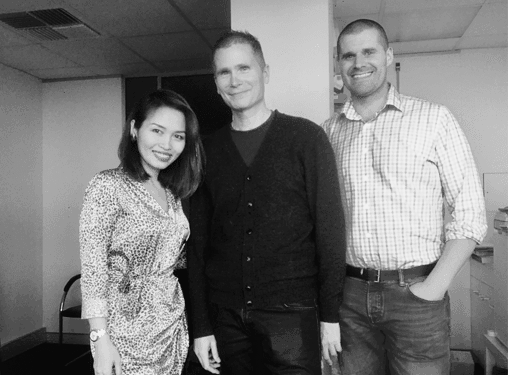 IF YOU WANT TO DIVE DEEPER INTO OUR WORLD, THESE LINKS LEAD THE WAY