Hi, I'm Huyen
Our work (and this site) is devoted to sharing ideas, tools and resources that will help you automate, grow and scale your practice.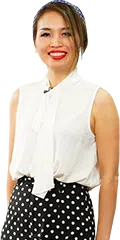 Hopefully, you made it to the 44th Annual ASAPS conference, it was a fantastic weekend sharing ideas, and stories, meeting new faces and reuniting with old ones.  We had a great time as one of the event sponsors. Did you spot us at our tropical-themed Bali booth or maybe you had a great chat with one of our amazing team members?
This was the first time that Online Marketing For Doctors had attended The Australasian Society of Aesthetic Plastic Surgeons (ASAPS) Conference. This year, it was held in the Hotel Chadstone, in Melbourne from 14th - 16th October 2022.
We were thrilled to finally be able to attend in person at this year's conference, as we had previously tried to attend ASAPS 2020, which was unfortunately cancelled due to COVID-19, and then ASAPS 2021 was held virtually. So this was our first chance to really get among the conference delegates and get the chance to chat with them.
Here are some of our highlights from the event.
Amazing Speakers & Attendees
This year's conference offered incredible lectures on facial, body and breast surgery. It also provided practice management sessions aimed at arming Practice Managers with the tools and information they need to grow and sustain their practices.
We also met one of our dear and most successful clients, Dr Naveen Somia, who was last year's ASAPS President. It had been a while since we had last chatted, and we were glad to hear that he is doing well with his practice and getting more traffic and leads than ever before.
Winner Announcement for Bali Trip Giveaway
To help raise our profile at the conference, we held our first-ever giveaway… a trip for 2 to Bali! Over the course of 3 days, we had 33 participants enter our giveaway. So, it sounds like a lot of you could use a vacation!
Our special winner was Dr Sepehr Lajevardi, a reputable Sydney-based plastic surgeon, specialising in aesthetic surgery of the breast and body, as well as skin cancer and hand surgery. We are super excited for him, and we can't wait to get photos back from the trip and hear about his wonderful adventure there.
Australia OMD Team Reunited
Last but not the least, it is amazing to realise how much our business had changed and grown over the last few years during Covid. We've added some wonderful new team members in Melbourne, Sydney and Adelaide during that period. But because of Covid border issues and the shift to working from home, it was amazing to realise that many of them had never met each other in person! Even after working together for a while now.
The ASAPS conference provided us with a fun excuse to bring together people from the team and give them a chance to finally meet some of their other team members right there in Melbourne for the first time!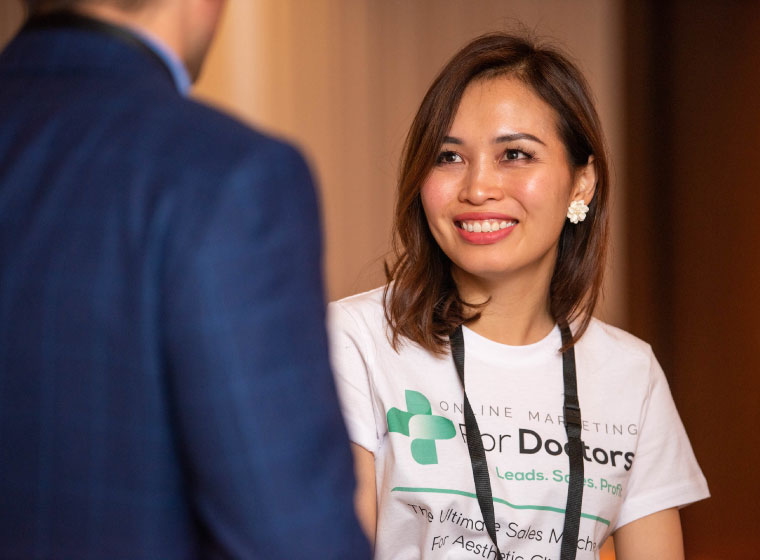 From setting up the event to making meaningful connections, to wrapping the event up with our giveaway announcement, we had a great time at this year's ASAPS Conference. We want to give a huge thank you to all of our OMD team members who contributed to making this event such a success for us, and we are looking forward to doing it all again next year.
What's Next For OMD?
Mark the dates October 13th to 15th, 2023, in your calendar because we will be heading to The Langham in the Gold Coast for ASAPS 2023! Where you'll be able to win a trip to….well…. you'll just have to come and find out for yourself!
We look forward to seeing you there! 💕
Hi, I'm Huyen
Our work (and this site) is devoted to sharing ideas, tools and resources that will help you automate, grow and scale your practice.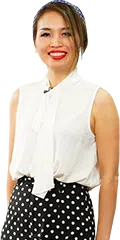 IF YOU WANT TO DIVE DEEPER INTO OUR WORLD, THESE LINKS LEAD THE WAY