How

WE CAN HELP YOU
GROW YOUR PRACTICE FASTER?

Download One of Our Powerful Guides to Create,
Grow and Scale Your Profitable Practices
Hi
We're Huyen Truong &
Steven Tait
We are leading a star team of digital marketers helping medical clinics all over the world double their new patient enquiries in less than 6 months.
DO YOU WANT TO GENERATE MORE
NEW PATIENTS & HAVE A CONSISTENT
FLOW OF NEW PATIENT BOOKINGS?
What is the easiest way for your medical clinic to generate more patients? Follow our proven 7 step marketing framework.
This simple and cost-effective method has helped many clinics; learn how it can help yours!
Want to know how we do it?
7 Steps


DO YOU WANT TO ATTRACT MORE CALLS,
MORE CONSULTATIONS & GET MORE PATIENTS
IN LESS THAN 6 MONTHS?
We help doctors and surgeons generate new patients online through our proven 7 step marketing framework for less than the cost of an entry-level marketing employee.
Want to know how we do it?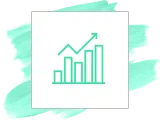 You Just Know
That It Works
Every single medical clinic that works with us sees incredible results within 4 to 6 months* (see case studies below). We guarantee a return on investment multiple of 3.
Save You Time
and Money
With our proven system, you don't need to go through trials and errors or reinventing the wheel. We save you time and money by not experimenting with what doesn't work. If it works for other clinics, it will work for you (if you are qualified to use our system).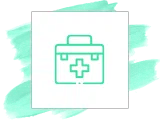 Work With Specialists
In Medical Marketing
Our focus is on delivering wow results for medical clinics. Our team has years of experience in working with clients like you. You get to work with specialists, not generalists.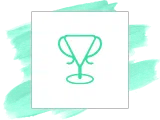 Your Success is
Our Success
Our reputation is closely tied to your campaign's performance and it's on the line. The medical industry is small, everyone knows one another, if we don't do a great job for you, then that's the end of our business.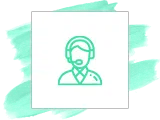 Fast & Responsive
Support
You will be treated as a VIP by our team. Whatever technical problems might be occurring, just email or even SMS us, and we are available to support you fast.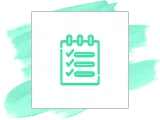 Thorough &
Results Driven
Our clients love our work at first sight, with high attention to detail ensuring client satisfaction. Everything we do and report to you is all about the bottom-line results.
Those qualities pretty much sum us up.
If you like what you see, then we'd like to invite you to do the next step.
Our work (and this site) is devoted to sharing ideas, tools and resources that will help you automate, grow and scale your clinic.
YOU DON'T HAVE TO REINVENT THE WHEELS, JUST LEARN FROM THE EXPERIENCED
MARKETERS & OTHER SUCCESSFUL MEDICAL CLINICS

What
OUR CLIENTS SAY
"The number of requests for consultations is at least doubled from the last 5 months, which is a very good sign. I've enjoyed working with both principles."
Dr Darryl Hodgkinson
M.B. B.S. (Honors II) F.R.C.S (C), F.A.C.S. , F.A.C.C.S. Plastic Surgeon
Owner of Double Bay Day Surgery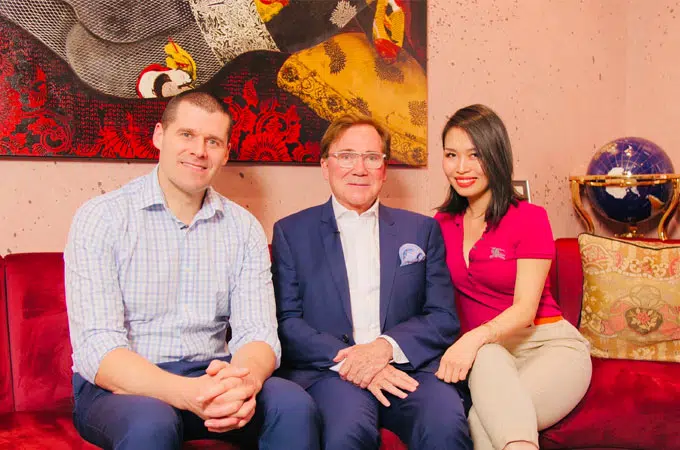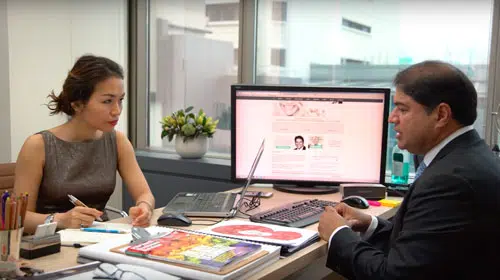 "Over the last 12 months, we have increased the web traffic by over 100% and also increased the conversion by over 100%."
Dr Naveen Somia
MBBS, PhD, FRACS Plastic Surgeon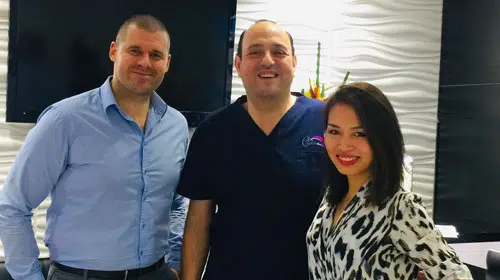 "We found that we are spending almost one-fourth of our previous budget and getting double the conversion which is a great deal to achieve in a short period of time."
Dr Mark Attalla
Cosmetic Surgeon
Owner of Chelsea Cosmetics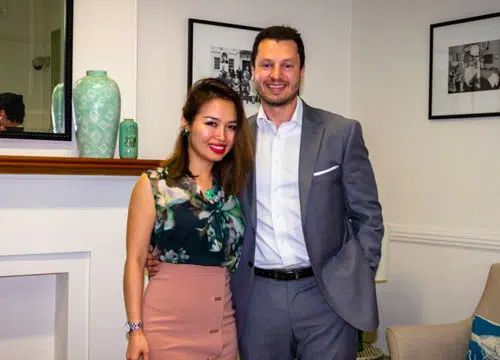 "We've seen a significant increase in our website traffic by over 200%, we've gone from having 12 enquiries to anywhere from 50 to 100 enquiries in a month, while consistently filling our list times at the hospital."
Dr Michael Yunaev
Cosmetic Surgeon,
Specialist Breast (Oncoplastic)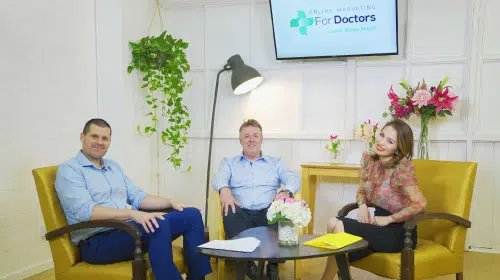 "Enquiries have gone crazy and the number of enquiries has increased three-fold ever since they started 6 months ago. The team and Huyen have been very responsive to support us along the way with our IT problems, they are very thorough and results-driven with their work. We would highly recommend them."
James Nadin
CEO of ICCM & Crown Clinic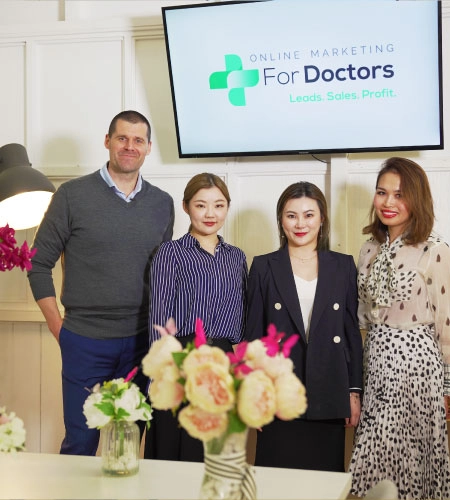 "We've seen a significant increase in our website traffic and enquiries by over 300%, with an obvious uptake in new patient enquiries and conversions coming through the clinic. We've seen a complete turnaround in our online presence several spaces that we are advertising in."
Ms Christy Xuan
Owner of Lumiere Beauty Clinic
Podcast


THE PLACE TO BE TO GROW
& SCALE PROFITABLE PRACTICES
The Online Marketing For Doctors podcast show is laser-focused on helping you, the motivated healthcare practitioners, implement clever, effective marketing ideas that you can use to GROW and SCALE your practice into the empire it deserves to be.
When you invest in your future through our work, you're also
creating meaningful changes in your business and life you love.